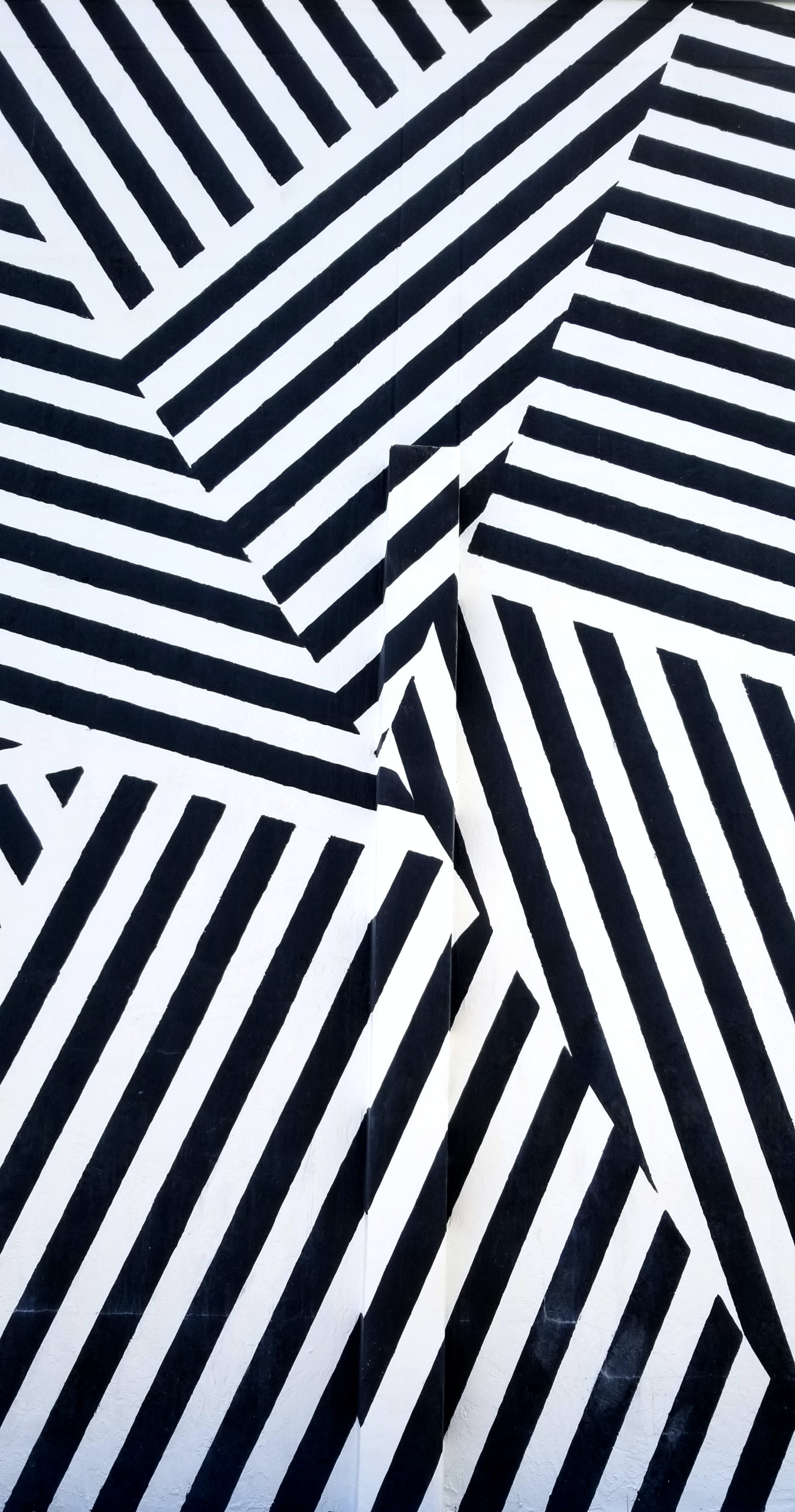 //REWORK THIS
Activity: Takes place with a fixed time and schedule
You will earn 80 silver points for completing this activity.
Log In To Book
British Sign Language Level 1
Undertake a full learning programme and examination to gain a Level 1 Certificate in BSL. Designed to teach learners to communicate with Deaf people in British Sign Language (BSL) on a range of topics.
Read this first
Please note that we can only accept students who have completed the 6-week BSL taster course.
Due to the high cost of this activity, please only apply if you are able to fully engage in the programme (missing the odd session is fine, but you need to be able to engage with most of it)
Qualification Aim
This qualification is designed to teach learners to communicate with Deaf people in British Sign Language (BSL) on a range of topics that involve simple, everyday language use. They will gain basic skills and confidence in production and reception of BSL. The specification has been designed using the UK Occupational Language Standards 2010 at Level 1.
At the End of the Qualification, Learners Will Be Able to:
Understand and use a limited range of simple words and sentences in BSL
Take part in simple, everyday conversations in BSL
Give and follow simple directions or instructions in BSL
Give and follow simple familiar statements or descriptions in BSL.
Level 1 Award in British Sign Language is Suitable for Those Who:
Want to learn basic language skills to communicate simple conversations with Deaf people
Want to learn new language skills as part of a programme of study
Want to progress to more advanced study and/or employment using BSL in the future
Are studying for personal development
Are parents, family, friends or colleagues of Deaf people.
Progression Route
Students who pass Level 1 could choose to further develop their BSL knowledge by enrolling on a Level 2 BSL course. The Manchester Deaf Centre offers Level 2 BSL evening courses which run for 2 hours per week.
Assessments will take place on the following dates. You will be given a set time to attend:
Monday 03/07/2023 10am-1pm
Tuesday 04/07/2023 10am-1pm
Wednesday 05/07/2023 10am-1pm
Friday 07/07/2023 10am-1pm
Associated Badges:
In A Nutshell...
Learn... a brand new language and develop your inclusive practice
Expand... your horizons, understand d/Deaf culture and how you can help deaf people feel more accepted
Collaborate ... with other students under expert external facilitation
Completely free ... access a course with a formal qualification which would normally cost £400
Earn up to 80 Rise points ... which can be recognised within your degree.
Schedule
10:00 to 13:00 on 30/05/23 - BS 3.06 (S Atrium)




British Sign Language Level 1

An introductory session where you'll be made familiar with british sign language and the structure of each session going ahead.

10:00 to 13:00 on 31/05/23 - BS 3.06 (South Atrium)




British Sign Language Level 1

09:00 to 12:00 on 02/06/23 - BS 3.06 (South Atrium)




British Sign Language Level 1

10:00 to 13:00 on 05/06/23 - BS 3.07 (S. Atrium)




British Sign Language Level 1

10:00 to 13:00 on 06/06/23 - BS 3.07 (S.Atrium)




British Sign Language Level 1

10:00 to 13:00 on 07/06/23 - BS 3.22 (N Atrium)




British Sign Language Level 1

09:30 to 12:30 on 08/06/23 - BS 3.07 (S Atrium)




British Sign Language Level 1

09:00 to 12:00 on 09/06/23 - BS 3.07 (S. Atrium)




British Sign Language Level 1

10:00 to 13:00 on 12/06/23 - BS 3.06 (S. Atrium)




BRITISH SIGN LANGUAGE LEVEL 1

10:00 to 13:00 on 13/06/23 - BS 3.06 (S. Atrium)




BRITISH SIGN LANGUAGE LEVEL 1

10:00 to 13:00 on 14/06/23 - BS 3.06 (S. Atrium)




BRITISH SIGN LANGUAGE LEVEL 1

09:00 to 12:00 on 16/06/23 - BS 3.06 (S. Atrium)




BRITISH SIGN LANGUAGE LEVEL 1

10:00 to 13:00 on 19/06/23 - BS 3.06 (S. Atrium)




BRITISH SIGN LANGUAGE LEVEL 1

10:00 to 13:00 on 20/06/23 - BS 3.06 (S. Atrium)




BRITISH SIGN LANGUAGE LEVEL 1

10:00 to 13:00 on 21/06/23 - BS 3.06 (S. Atrium)




BRITISH SIGN LANGUAGE LEVEL 1

09:00 to 12:00 on 23/06/23 - BS 3.06 (S. Atrium)




BRITISH SIGN LANGUAGE LEVEL 1

10:00 to 13:00 on 26/06/23 - BS 3.06 (S. Atrium)




BRITISH SIGN LANGUAGE LEVEL 1

10:00 to 13:00 on 27/06/23 - BS 3.06 (S. Atrium)




BRITISH SIGN LANGUAGE LEVEL 1

10:00 to 13:00 on 28/06/23 - BS 3.06 (S. Atrium)




BRITISH SIGN LANGUAGE LEVEL 1

09:00 to 12:00 on 30/06/23 - BS 3.06 (S. Atrium)




BRITISH SIGN LANGUAGE LEVEL 1

A final session to consolidate learning

03/07/23 to 07/07/23 - TBC




Assessment dates