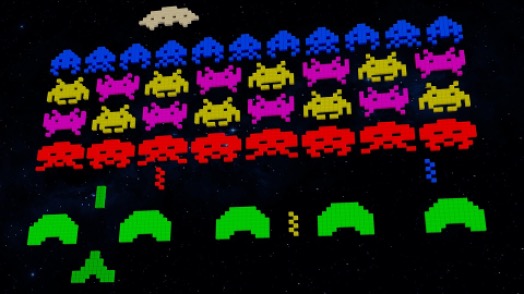 //REWORK THIS
Activity: Takes place with a fixed time and schedule
You will earn 300 bronze points for completing this activity.
Log In To Book
Being the hero in your own health story: Develop a website for a research group
The intern will work alongside a team of academics who are developing an adventure computer game that engages players in CBT. For this specific role, the intern will work with Dr. Ashley Williams to develop the projects website and content management system.
Supervisor: Dr. Ashley Williams What will you be doing? You will be working primarily with Dr Ashley Williams, to help develop the project's website and content management system. The website will host information about the project, its investigators, and any published research that has resulted. The website will be designed and implemented by you with input from the research team. What will you achieve? You will learn how to contribute to a wider research group, gather requirements from stakeholders, work agile, create responsive designs, integrate front end systems with existing content management systems, and communicate your thoughts and decisions. This is a fantastic opportunity to develop a portfolio piece if you are either interested in web development or postgraduate study. What will you produce? You will produce a website to highlight the research project and its team. The website will be a key factor in disseminating project details to other interested parties and the wider public. Your site will be engaging and informative while allow for the research team to update and publish new information. The bigger picture… This internship is one of various internships for the Grand Challenge "Serious CBT Adventure Game". In this Grand Challenge a team of academics are developing a serious computer game that engages players in CBT. The team are working on market research, literature reviews, demo production, demo testing, community engagement for co-production, storyboarding, and illustration. The team plan to submit a funding grant in late July 2022, and therefore the internships will help prepare for this.
In A Nutshell...
Collaborate ... with students and staff across the university
Engage online ... by working together on Teams
Search and discover ... the world of computer games in CBT
Become an expert ... in a growing area
Gain experience ... working with experienced researchers on a live project
Be part of something ... exciting!
Earn up to 300 Rise points ... which can be recognised within your degree.
Schedule
02/05/22 to 29/07/22




Work flexibly

Help to develop website and resources.