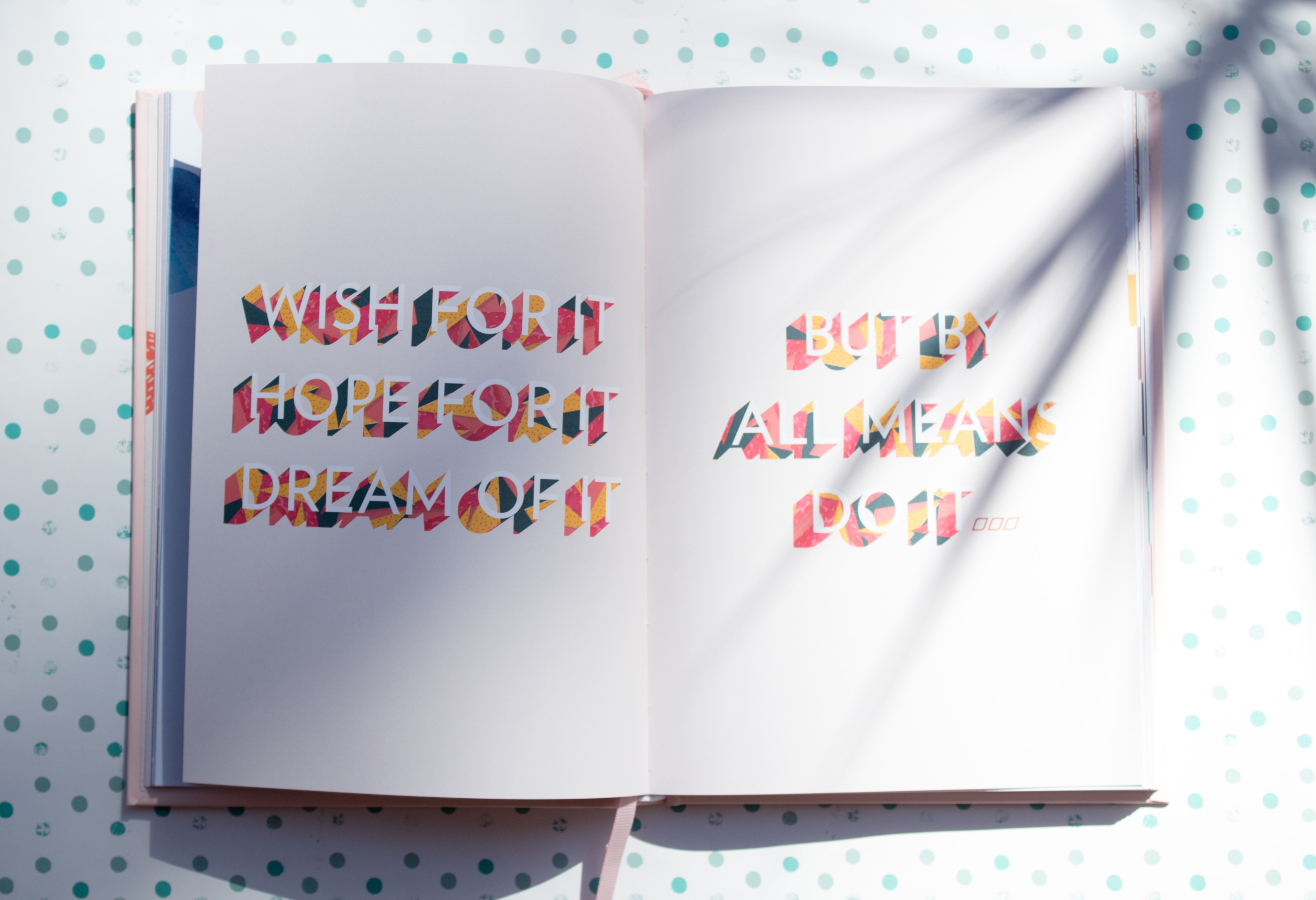 Effectively YOU
//REWORK THIS
Activity: Takes place with a fixed time and schedule
You will earn 10 bronze points for completing this activity.
Log In To Book
BE IT 'TIL THEY SEE IT
Want to be recognised for who you truly are and what you really value, whilst making positive impact? This is the workshop for you.
"BE IT 'TIL THEY SEE IT" is a workshop that focuses on building confidence from what you already know and have. It sheds light on being confident in your value until your value speaks for you. It is a replacement statement to 'faking it 'til you make it', as it is about making it in something true to your DNA, natural skills and ethos.
This workshop is applicable to aspiring entrepreneurs, social entrepreneurs and employees of 'BIG IMPACT' organisations. This workshops applicable to those of you who have an idea of what you want, but might not know how to make it real. This workshop is applicable to those of you who want to make an impact, however great or small, and want to do that in a way which is true to you. This workshop is applicable to YOU.
In A Nutshell...
Build... Confidence in yourself and your future
Upskill... your approach to being effective and advocating for yourself
Meet... AMAZING practitioners who are here to share their experience
Develop... a toolkit for dealing with any difficult patches
Learn... from people who have been through the fear and learnt along the way
Earn up to 10 Rise points ... which can be recognised within your degree.
Schedule
15:00 to 16:00 on 31/05/23 - Brooks Building room 2.07 (Hulme Campus Building)




Attend this in person workshop

1 hour session on campus