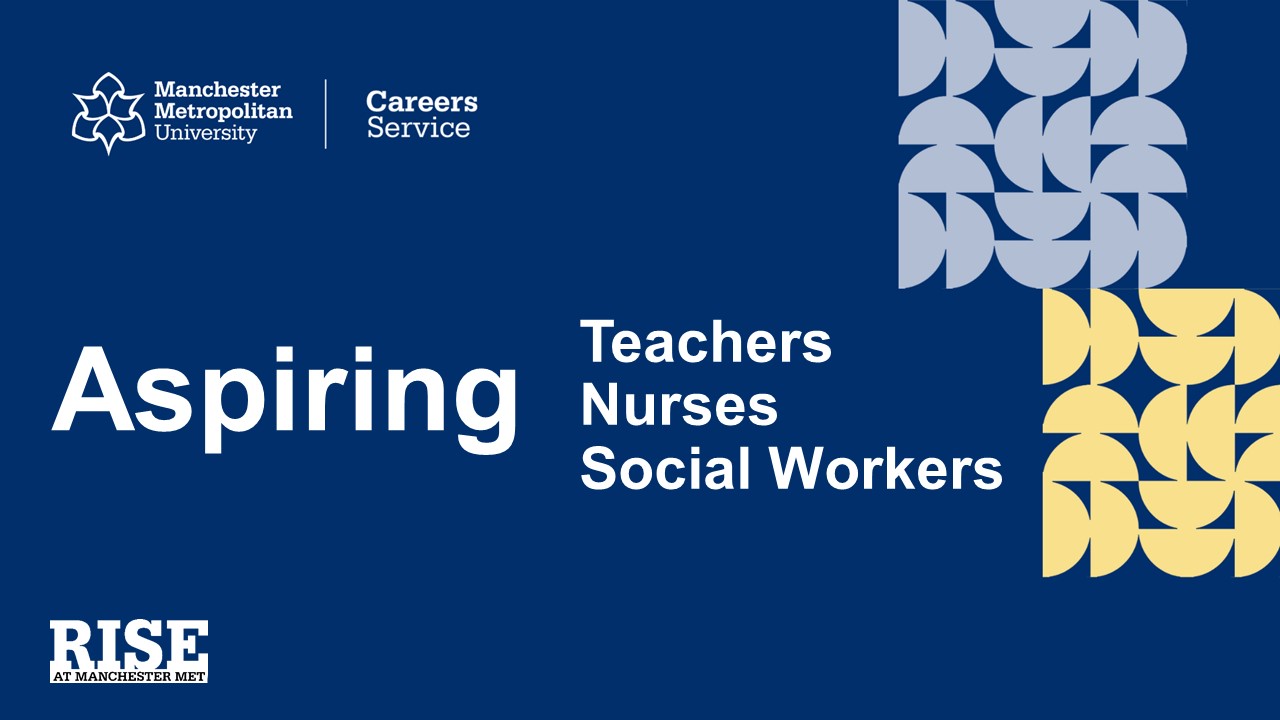 //REWORK THIS
Activity: Takes place with a fixed time and schedule
22nd March
14:00 to 15:00
Log In To Book
Aspiring Teachers - Careers in the Education Sector
Led by our Careers Team this is a great workshop to learn more about possible career opportunities within the education sector.
This session will provide a space to discuss some of the career opportunities available within the education sector. Not just focussing on teaching the session will focus on the wider education sector, and also reflect upon longer term opportunities and career progression.
In A Nutshell...
Gain insight...into a career in education
Engage...with the variety of career paths available to you
Develop skills...and plan your path
Gain experience...find the field that works for you and how to get experience in those areas
Schedule
14:00 to 15:00 on 22/03/23 - Brooks 1.64




Attend in Person

On campus session as part of the Aspiring Teachers programme.