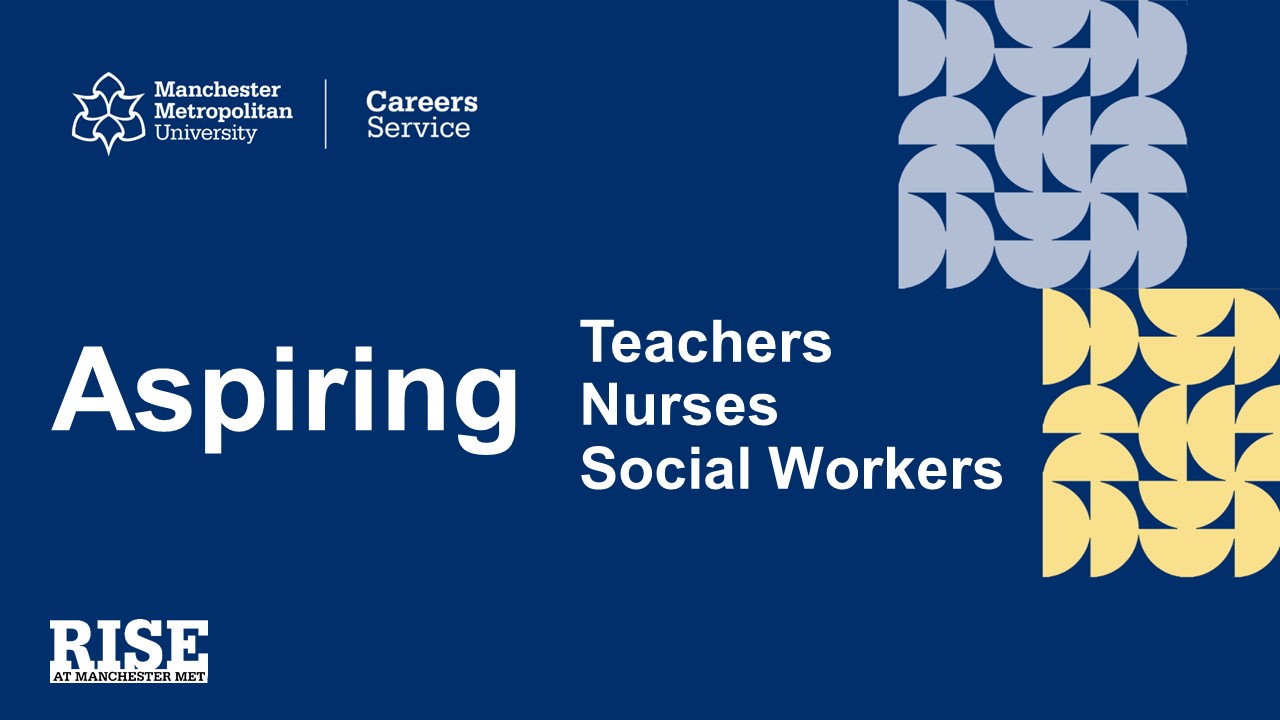 //REWORK THIS
Activity: Takes place with a fixed time and schedule
You will earn 2 bronze points for completing this activity.
Log In To Book
Aspiring Teachers - Behaviour Management
You'll hear from our guest speaker who'll provide guidance on behaviour management techniques.
This session will offer an opportunity for critical reflection on current behaviour management techniques in educational settings. As well as offering some practical suggestions related to the 'do's and don'ts' of behaviour management, you will explore broader trends and associated literature to help you think about behaviour in a more nuanced manner.
In A Nutshell...
Gain insight...into a career in Teaching
Engage...with students and alumni to hear about their experiences
Develop skills...in effective planning for lessons and developing professional relationships
Gain experience...working within a school or on a project for an educational setting
Earn up to 2 Rise points ... which can be recognised within your degree.
Schedule
10:00 to 11:00 on 09/03/23 - Brooks 1.66




Attend in Person

On campus session as part of the Aspiring Teachers programme.