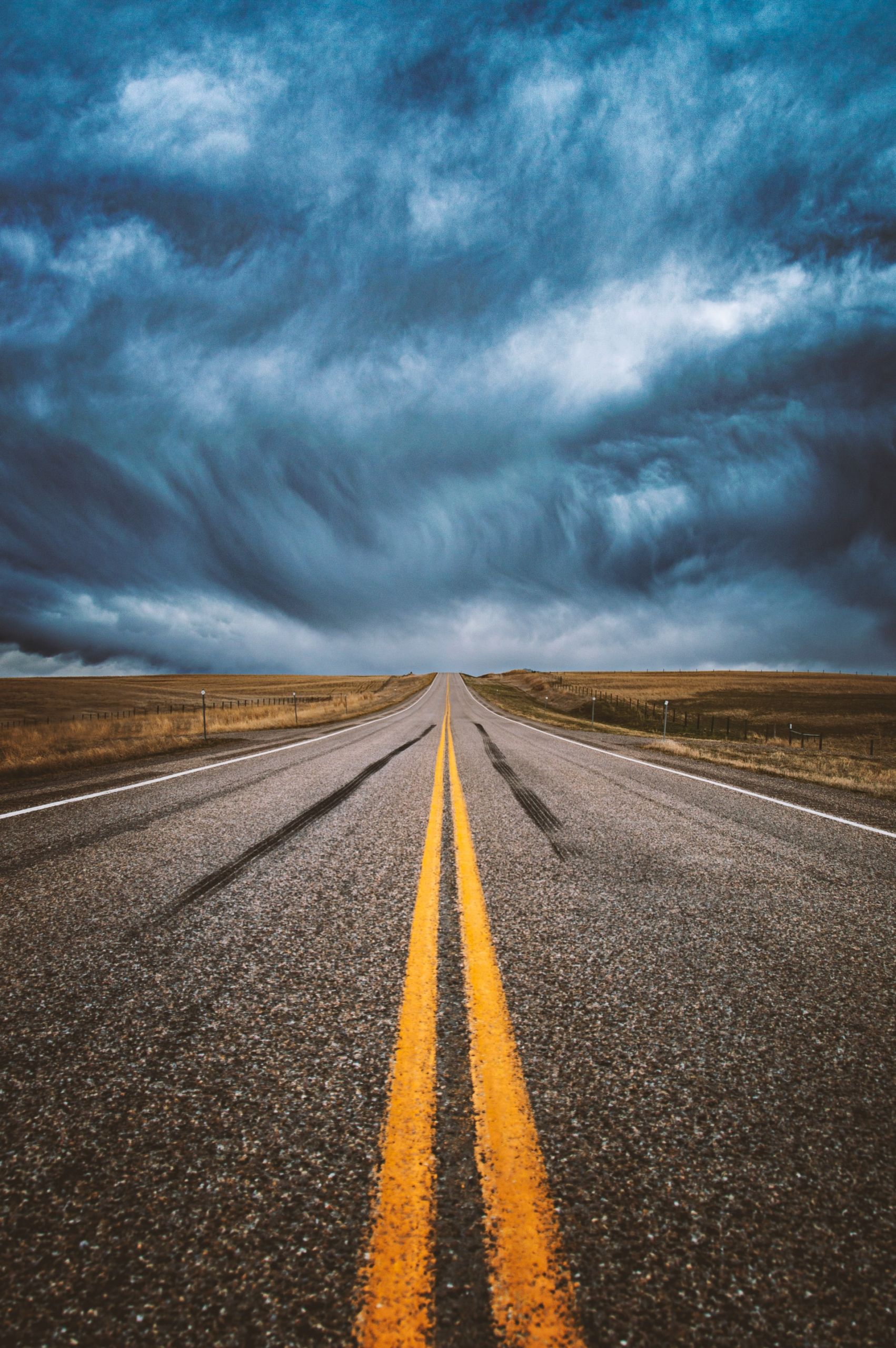 Takes place with a fixed time and schedule
20th December
13:00 to 14:00
Log In To Book
ASPIRE (Accomplished Study Programme in Research Excellence)
Learn more about an opportunity for Black heritage students with aspirations to research careers to access a support programme worth over £10,000.
Hello! We are Dr Iwi Ugiagbe-Green (Manchester Metropolitan University) and Dr Francis Awolowo (Sheffield Hallam University). We are leading the ASPIRE programme, an Office for Students funded programme which aims to get more Black and Black (mixed) heritage students into careers in research. The project focuses specifically on students with
one parent who is of African/Caribbean descent.
It is open to students from these groups (Level 5 and above) and alumni from any subject discipline at Manchester Metropolitan University and Sheffield Hallam. You can take part if you are studying, employed, unemployed, volunteering and/or taking a career break. Successful candidates will access a full package of support and opportunities worth more than £10,000. ASPIRE is a 6-month programme consisting of Students will develop an e-portfolio of evidence that can be used to create their own personalised website to showcase their developing skills and achievements to potential employers and/or Universities offering PhD places. At the heart of everything we do on the ASPIRE programme is compassionate pedagogy. This essentially means our teaching practices are compassionate and focus on you, as a unique individual, and your unique experiences and needs. Talking about your racialised experiences is front and centre of conversations within our ASPIRE community, facilitated by our "Talk about race forums.". There are lots of safe spaces with expert coaches to facilitate exploration. Students will take part in a cookery club, online journal club (a bit like a reading club) and contribute to the ASPIRE playlist and project digital story. There are lots of online network events with professional bodies, employers, and postgraduate award funding agencies. These opportunities will enable you, to expand your networks and professional contacts, to open access to doctoral level study and/or employment opportunities.
In A Nutshell...
Learn more ... about an exciting externally funded programme to boost the progression of Black students into research careers.
Meet ... the project leads and a network of other students with similar aspirations
Apply ... for a place, and gain exclusive support and coaching
Open to ... current students from any discipline (Level 5 and above) and recent graduates from either Manchester Metropolitan University or Sheffield Hallam
Earn up to 3 Rise points ... which can be recognised within your degree.
Schedule
13:00 to 14:00 on 20/12/21 - Takes place online




Information Session

Come along to a one-off info session, meet the ASPIRE leads and understand more about the applications process and what you can get out of it. Note that attendance at this event does not guarantee acceptance to the programme. You will need to make an application.