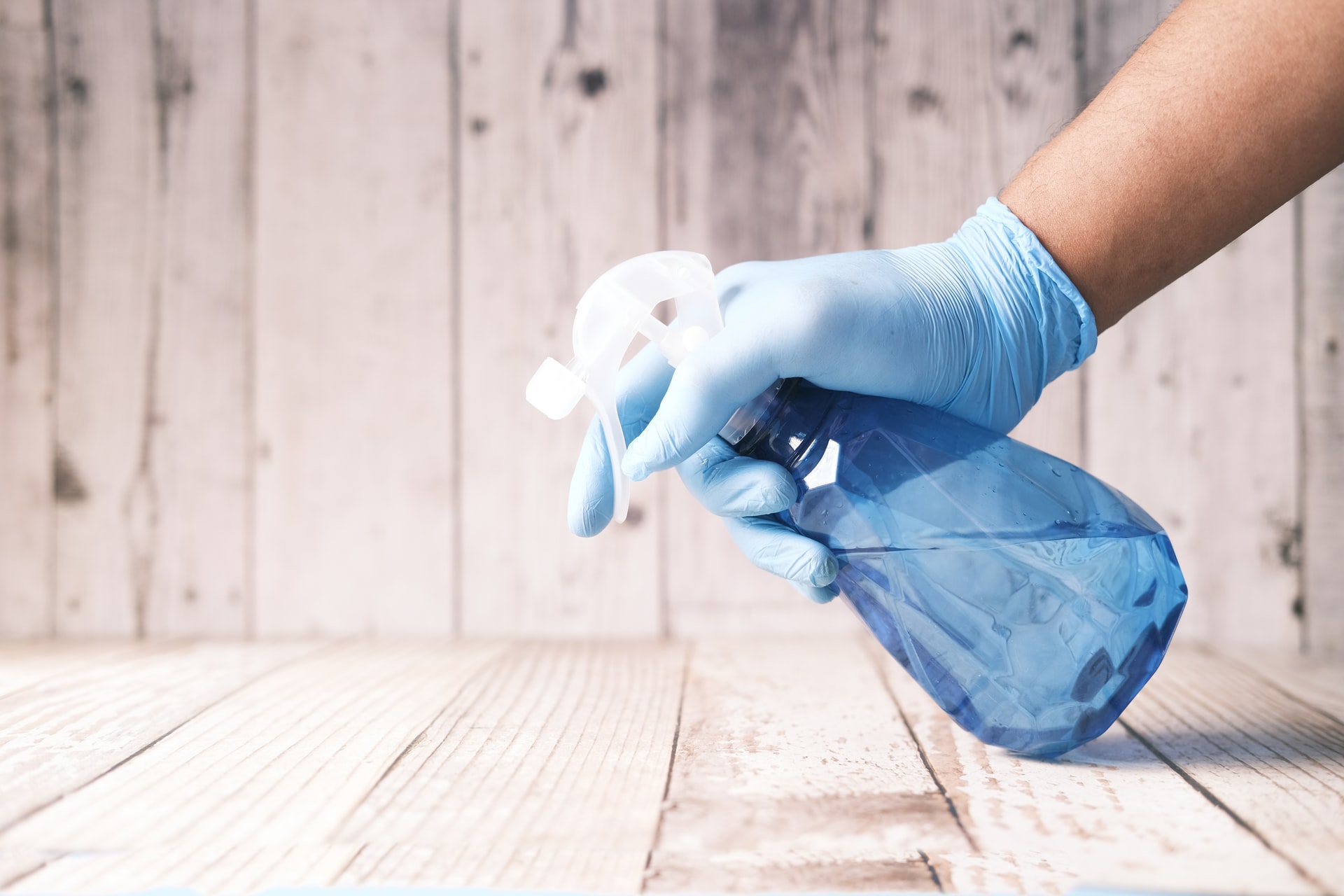 Takes place with a fixed time and schedule
Log In To Book
Antimicrobial test method development: The next step in combating antimicrobial resistance
There is growing concern over the increase of antimicrobial resistance. Antimicrobial materials may offer a solution , but testing is fundamental to ensuring they work. Gain key skills in microbiology, experimental design, and data analysis as you develop a method to accurately test a range of materials for their antimicrobial capability.
Host Researcher: Dr James Redfern Antimicrobial materials are becoming a more popular option of controlling microbial spread in healthcare settings due to the increase in resistance to traditional methods of microbial control, which is estimated to cost the global economy $100 trillion by 2050. To understand how efficacious these materials are, data is usually collected via a standardised test method. However, standardised test methods vary, and often the characteristics and methodological choices can make it difficult to infer that any perceived antimicrobial activity demonstrated in the laboratory can be confidently assumed to an end-use setting. This project will investigate whether certain materials that are currently accepted as antimicrobial and are used widely in healthcare and industry settings retain their efficacy when subjected to environmental conditions that would be considered true to the real-world. This project will require interns to have prior experience of Microbiology laboratory skills.
In A Nutshell...
Collaborate... with researchers across the university
Develop... methodologies across a variety of techniques
Analyse... experimental data and draw conclusions
Contribute... to the pursuit of more realistic test methods
Earn up to 300 Rise points ... which can be recognised within your degree.
Schedule
02/05/22 to 03/06/22




RISE Research Internship - Microbiology