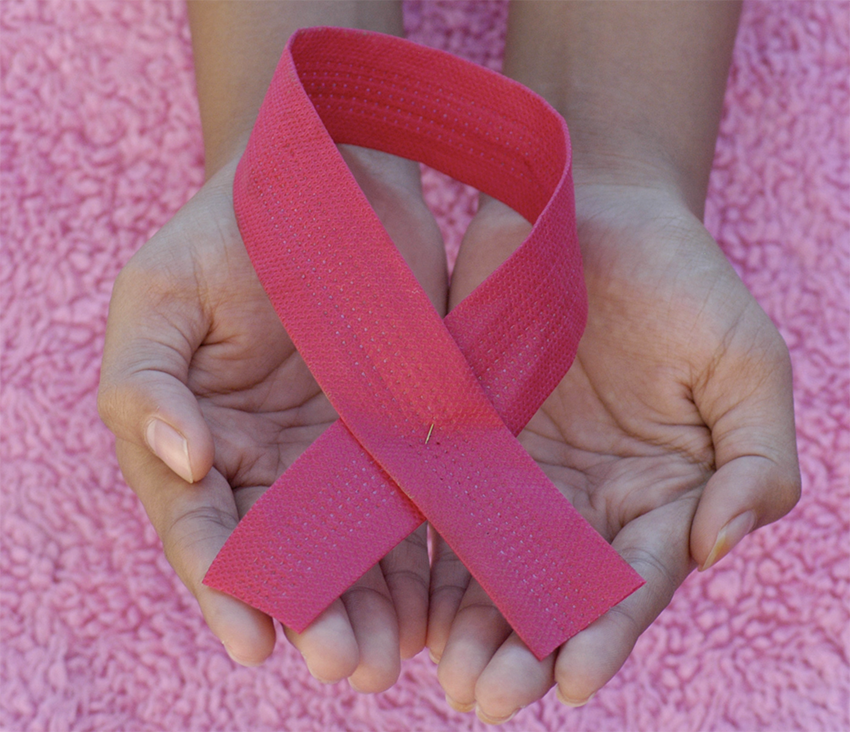 //REWORK THIS
Activity: Takes place with a fixed time and schedule
26th October
to 6th January
You will earn 300 bronze points for completing this activity.
Log In To Book
Animation Internship: Support a Breast Cancer Awareness Intervention.
Calling all amazing animators! We need your help to bring to life a breast cancer awareness intervention. We are looking for two individuals with animation skills (ideally final years or postgrad) to be part of a small team, tasked to animate a specialised breast cancer awareness intervention.
Hi animators. We need your help!
Become part of a small team that is designing a breast cancer awareness intervention for young women with the genetic condition, Neurofibromatosis Type 1 (NF1).
Why?
Women with NF1 have a fivefold increased risk of developing breast cancer at a younger age, compared to the general population. Your contribution of animating this intervention could have a huge impact on someone's life. By helping with increasing awareness, you could potentially aid in helping someone catch cancer early and improve their prognosis!
This awareness intervention is part of a Psychology PhD submission, but it will also be made available initially on a charity website, with potential for further upscaling and visual and public impact. We need your artistic skills to help animate a video of approximately 3 minutes in length, and a brief awareness leaflet. Both will need to be communicated in a format that is accessible to all.
Who is required?
If you meet the following requirements, we want to hear from you!
Ideally final year Undergraduate or Postgraduate, with an experience in animation, digital arts or another method that can bring to life the important message that is to be communicated.
An interest in awareness interventions, women's health, and/or rare diseases.
A team-player that is excited to learn and incorporate behaviour change methods and can also work independently to deadlines.
What is required?
Please submit your expression of interest, with a link to an example of your previous animation work (no longer than 1 minute in length).
This project will earn you 300 Rise Points - enough to gain transcript recognition or (where applicable) additional classificatory credit. It will require 120 hours in total over a 2 month period from Monday 24th October, 2022 until Friday 6th January, 2023 (No project work required during Christmas and New Year holidays).
Any questions or would like to know more?
Contact Caitríona Plunkett directly at c.plunkett@mmu.ac.uk
In A Nutshell...
Collaborate...Work with individuals from the psychology department with a focus on health psychology, and one other design/animation student.
Upskill...Apply and develop your artistic talents and skills by animating a psychological theory and behaviour change based intervention. Learn about the considerations within intervention design for individuals with learning disabilities. There is a high prevalence of learning disabilities among individuals with NF1.
Engage Online... Support and progress meetings will take place via Teams.
Show leadership...You will have the support and guidance from members of the psychology team, but you will also have the opportunity to shine and demonstrate independent thinking and working by applying your animation skills to the intervention video and information leaflet.
Earn up to 300 Rise points ... which can be recognised within your degree.
Schedule
14:00 to 16:00 on 26/10/22 - Takes place online




Kick Off Meeting

During this Teams meeting you will meet the team and learn more about the intervention itself and its purpose. You will also gain a clear idea of what is required for the final production.

26/10/22 to 08/11/22




Design Sprint

In this time you will design initial ideas and images for the intervention.

10:00 to 12:00 on 09/11/22 - Takes place online




Review Meeting

In this meeting, we'll review your initial ideas and designs.

10/11/22 to 29/11/22




Design Sprint

Develop the first draft of the intervention based on the team's feedback

14:00 to 16:00 on 30/11/22 - Takes place online




Review Meeting

Review the developed first draft with some external stakeholders to explore user acceptability and content accuracy.

01/12/22 to 13/12/22




Design Sprint

Respond and develop your emerging work

10:00 to 12:00 on 14/12/22 - Takes place online




Review Meeting

An opportunity to sense-check your developing work

15/12/22 to 05/01/23




Design Sprint

This is it! The final bringing to life of this intervention based on our feedback!

14:00 to 16:00 on 06/01/23 - Takes place online




Final Presentation

Share your final outcomes in this celebratory event