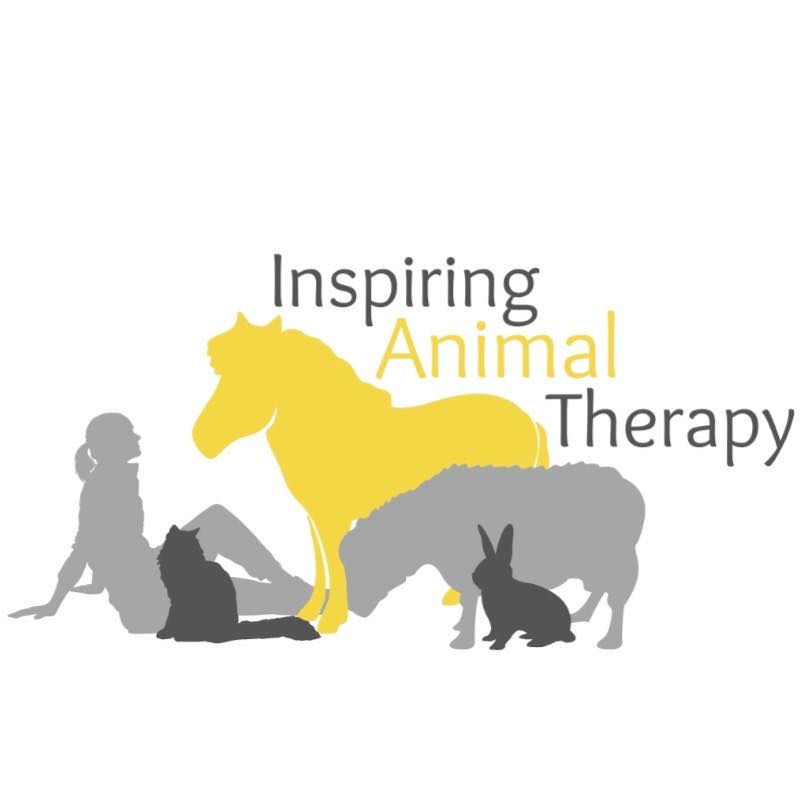 //REWORK THIS
Activity: Takes place with a fixed time and schedule
You will earn 20 bronze points for completing this activity.
Log In To Book
An Introduction To Animal Therapy
Come and join Inspiring Animal Therapy and all their wonderful animals to hear more about the work they do and experience the therapeutic effect of animals for yourself!
This workshops gives you a deeper insight into animal therapy and offers you the chance to discover how animals can support mental health and promote positive wellbeing.
You'll have the opportunity to hear more about the work of Inspiring Animal Therapy who offer a range of different therapeutic services including facilitating animal therapy in schools and delivering workshops focusing on emotional wellbeing.
Through animal therapy people can gain confidence and build trust as well as improving self esteem and happiness. Being with animals can help people practice empathy and develop authentic connections. Research shows that animal therapy is effective for treating a range of conditions like depression, anxiety, and/or trauma-related symptoms, as well as ADHD, autism, dissociative disorders, and other mental health diagnoses. Studies also show that animal therapy reduces cortisol, the stress hormone. In addition, spending time with animals lowers blood pressure and increases the release of oxytocin, a natural chemical that promotes feelings of positivity and connection.
Find out more about the charity here:
In A Nutshell...
Connect...with others and share how you're feeling
Prioritise...your own mental health & wellbeing
Gain confidence...in handling a wide range of animals and learn more about animal management
Earn up to 20 Rise points ... which can be recognised within your degree.
Schedule
11:00 to 13:00 on 15/06/23 - 2.47 (Brooks)




Animal Therapy Workshop