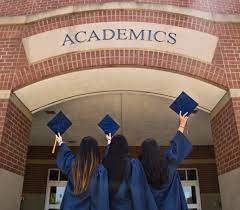 GoGlobal
Takes place with a fixed time and schedule
Log In To Book
Alumni session: OTEHM panel discussion
Join an exciting session where you can learn how graduates from your programmes have crafted successful careers for themselves. Followed by a Q&A session.
Meet new friends and listen to your peers who have walked in your shoes. Find out how they navigated their career choices. At the same time, come and meet new friends.
In A Nutshell...
Network...with graduates from your programmes
Collaborate ... with students across your department
Reflect...on your future global careers
Gain Recognition... with Rise points that count towards your international badge
Earn up to 6 Rise points ... which can be recognised within your degree.
Schedule
15:00 to 16:30 on 07/03/23 - BS G 35




Alumni session OTEHM: Panel discussion

Come and meet graduates from your programme