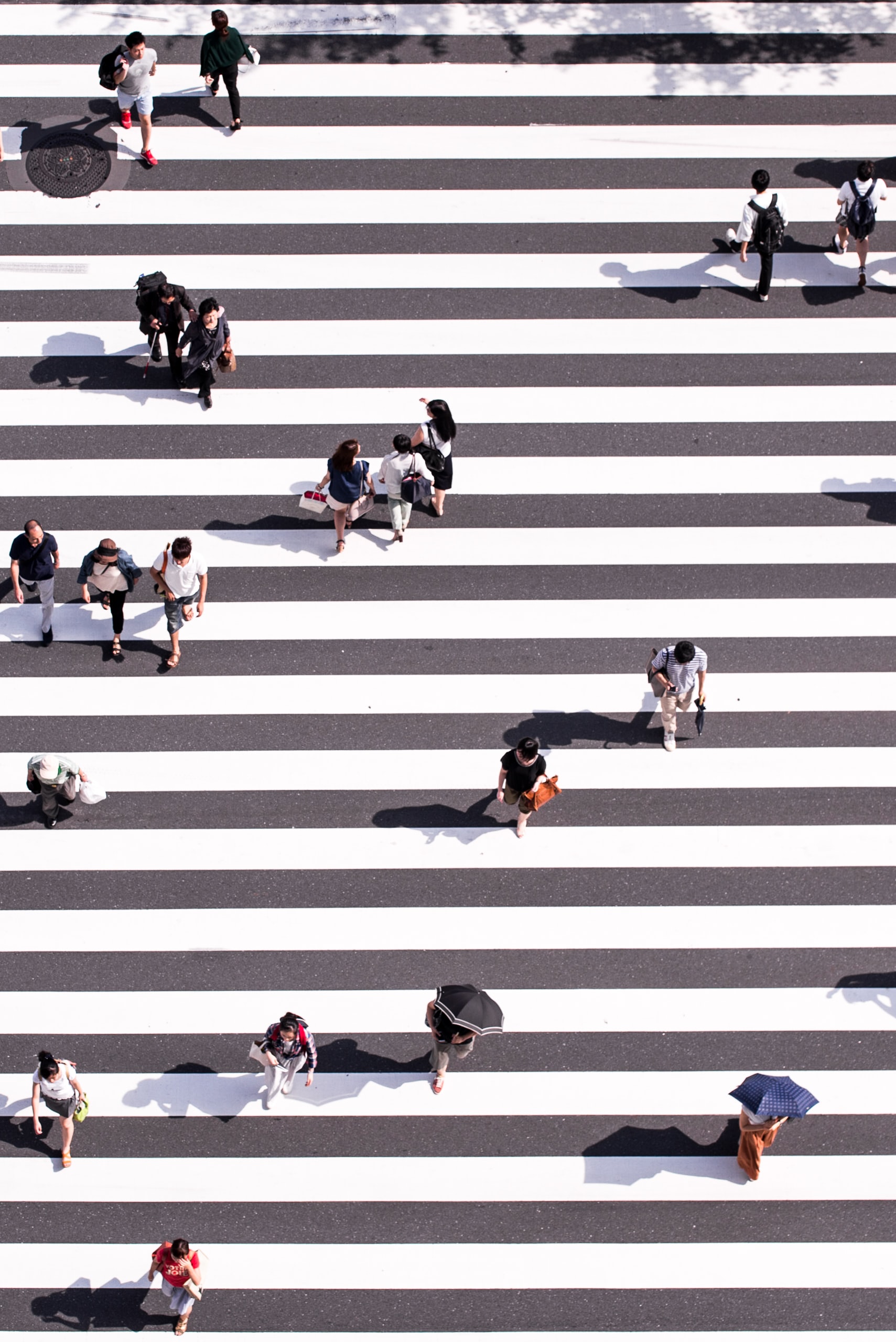 //REWORK THIS
Activity: Takes place with a fixed time and schedule
16th March
13:00 to 14:00
You will earn 2 bronze points for completing this activity.
Log In To Book
Alumni Panel: Working in education and with people
Meet Manchester Met graduates building their careers in industry.
Featuring Manchester Met graduates working in industries where you work directly with those in need or help society more widely and/or in education.
This is a fantastic opportunity to hear from Alumni who have taken the next steps in their career journeys. Alumni panels are a forum for you to ask questions, gain top tips, get some insight into different career pathways, and start building connections in the industries that interest you.
Megan Clarke- Bsc (hons) adult nursing, 2019
Clinical nurse specialist in adult pain at Manchester royal infirmary
Key achievements:
-Recent appointment as one of the trust's health and well-being champions
-Appointment into this role 6 months ago after completion of my rotational position as a band 5.