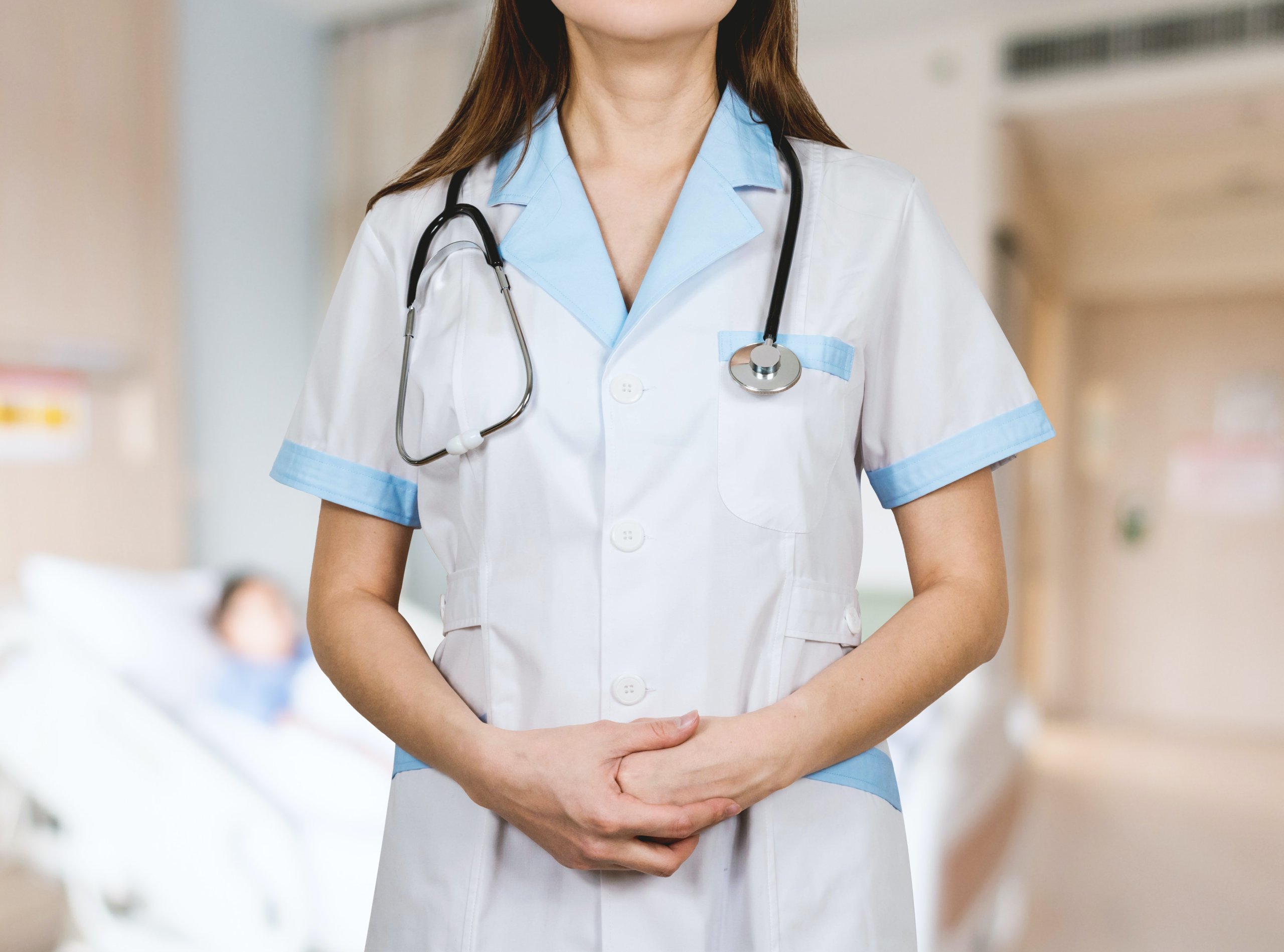 //REWORK THIS
Activity: Takes place with a fixed time and schedule
30th March
13:00 to 14:00
You will earn 2 bronze points for completing this activity.
Log In To Book
Alumni Panel: Working in Public Health
Meet Manchester Met graduates building their careers in industry.
Featuring Manchester Met graduates working in Public Health. This is a fantastic opportunity to hear from Alumni who have taken the next steps in their career journeys.
Alumni panels are a forum for you to ask questions, gain top tips, get some insight into different career pathways, and start building connections in the industries that interest you.
­­­­Jimi Osinaike - MSc Sports and Exercise Medicine , 2018
-Graduate Teaching Assistant in sports and physical activity.
-PHD student in sports and physical activity, Sheffield Hallam University.
Key achievements:
Team Physician to Nigeria Under 15 football National team
Publications:
Founder of Holistic Sports. A non governmental organisation set up to improve athletes health through health promotion.
Rebecca Avgerinopoulou- BSc (Hons) Nutritional Science , 2019
Weight Management Area Lead for Adults (Tier 3) and Junior PARS, Greater Manchester. MoreLife.
Professional Achievements:
Presenting 2 research projects to the Nutrition Society while still a student.
Selected as the Manchester representative for Nutrition Graduates
Starting my career path of choice at 33 years old and making Area Lead within 2 years of being with my current company.