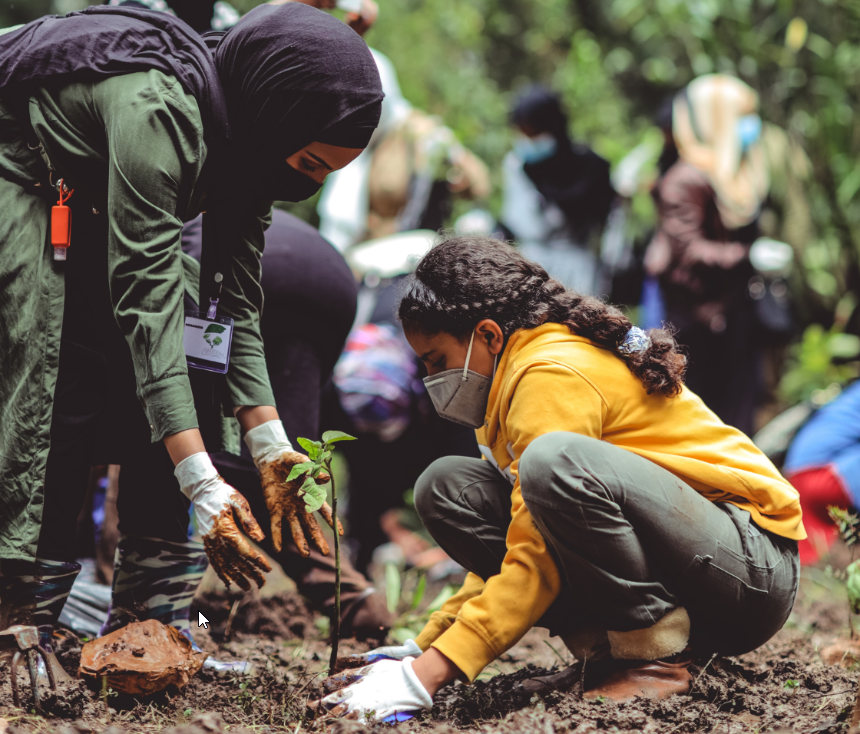 Takes place with a fixed time and schedule
Log In To Book
Action for Sustainability: A Student, Community & Staff Mid-Summer Festival
Come & join us and be part of future thinking conversations.
Let's turn our ideas into action!
Already joining are....
Jonathon Porritt - Writer and broadcaster
Theresa Nicolson & Donna Jones - Decolonising curricula
Alice Wilson - UK Tiny House Research
Print City - Sustainable 3D printing
Stitched Up
Shy Seagull
Okaycokey
Door Step Refillery
Unicorn Grocery Co-operative
Carbon Literacy Training
Amnesty International
Greenpeace
Friends of the Earth
Slave Free Alliance
Positive Planet
Steady State
& much more!
In A Nutshell...
Contribute... to future-thinking conversations.
Turn... your sustainability ideas into action.
Meet... with like-minded people who care about the environment and the future of the planet.
Gain recognition... with an externally recognised certification.
Earn up to 10 Rise points ... which can be recognised within your degree.
Schedule
10:30 to 18:00 on 17/06/22 - North Atrium - Business School




Action for Sustainability: A Student, Community & Staff Mid-Summer Festival

Action for Sustainability: A Student, Community and Staff Mid-Summer Festival