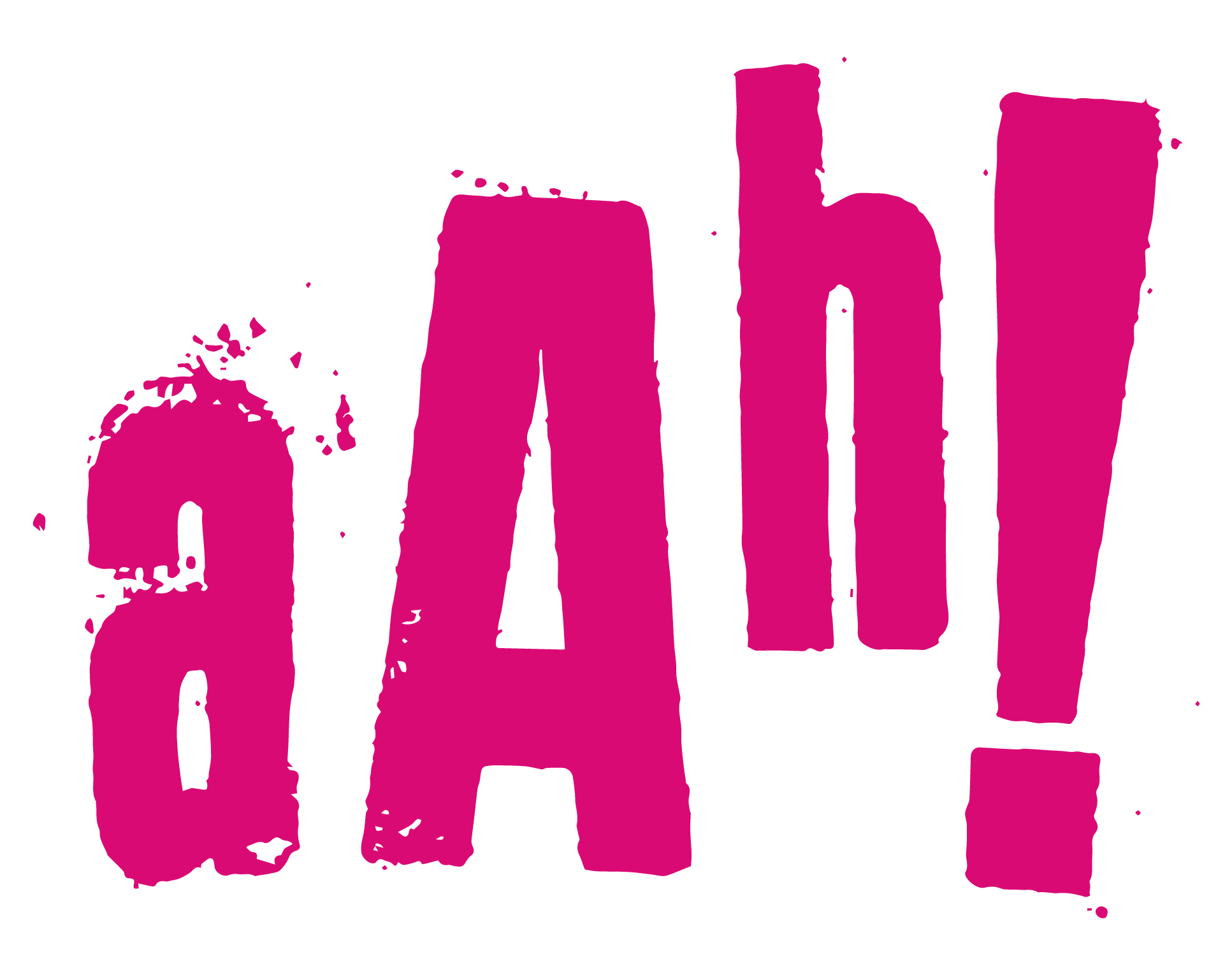 //REWORK THIS
Activity: Takes place with a fixed time and schedule
You will earn 3 bronze points for completing this activity.
Log In To Book
aAh! Magazine Weekly Open Team Meetings
Get involved with Man Met's arts and culture magazine.
Wednesdays @ 4PM in GE 3:03 or MS Teams
Join the aAh! Magazine MS Teams Group to stay looped in with opportunities and to join the meeting call
We have a number of briefs and opportunities for student:
Journalists
Writers
Editors
Subeditors
Proofreaders
Photographers
Filmmakers
Graphic designers
Illustrators
Social media marketers
aAh! is a well established arts and culture magazine and online platform run by student volunteers with a passion for journalism and a love for Manchester. It is honest, engaging and curious; a trusted source for relevant news, views, creative work and current news and trends.
We aim to provide a safe and supportive space in which students volunteers can be creative and have their voices heard, while boosting their confidence – and CV – with skills in journalism, publishing, social media, graphic design and more.
Join aAh! Magazine's weekly open team meetings to connect with the editorial team and discover opportunities to pitch your work to the team to be considered for online and print publication.
Each week we will be welcoming new and returning members, introducing our Section Editors who will share ideas and briefs for the online magazine, and discussing opportunities to get involved in our next print issue. You will also receive information on how to apply for a range of editorial, design, branding and marketing and social media roles.
Joining the aAh! Magazine team will enable you to pick up new skills, meet new people and develop a professional public-facing portfolio. Regular team meetings and workshops are designed to equip you with professional skills to support you as a new journalist on the road to publication.
Join the weekly call via the aAh! Magazine MS Teams Group "General Channel".
aAh! is looking for journalists, editors, graphic designers, illustrators, filmmakers, photographers, social media marketers on an ongoing basis to help make aAh! online and print platforms an informed, inspiring, witty and opinionated collection of student voices and talents that make our city brilliant. Interested? Get in touch.
To find out more about the opportunities available at aAh! visit: https://aah-magazine.co.uk/work-with-us/
In A Nutshell...
Collaborate... Work in teams to develop a publishing schedule
Participate... Pitch your ideas and get creative
Show leadership... Bring your voice to the table and explore creative ideas in a supportive environment
Engage... Connect with our interdisciplinary student editorial team, meet new people and learn from new perspectives
Advocate... Use your new platform to make a change and have your voice heard
Earn up to 3 Rise points ... which can be recognised within your degree.
Schedule
30/03/22 to 22/06/22




Get involved