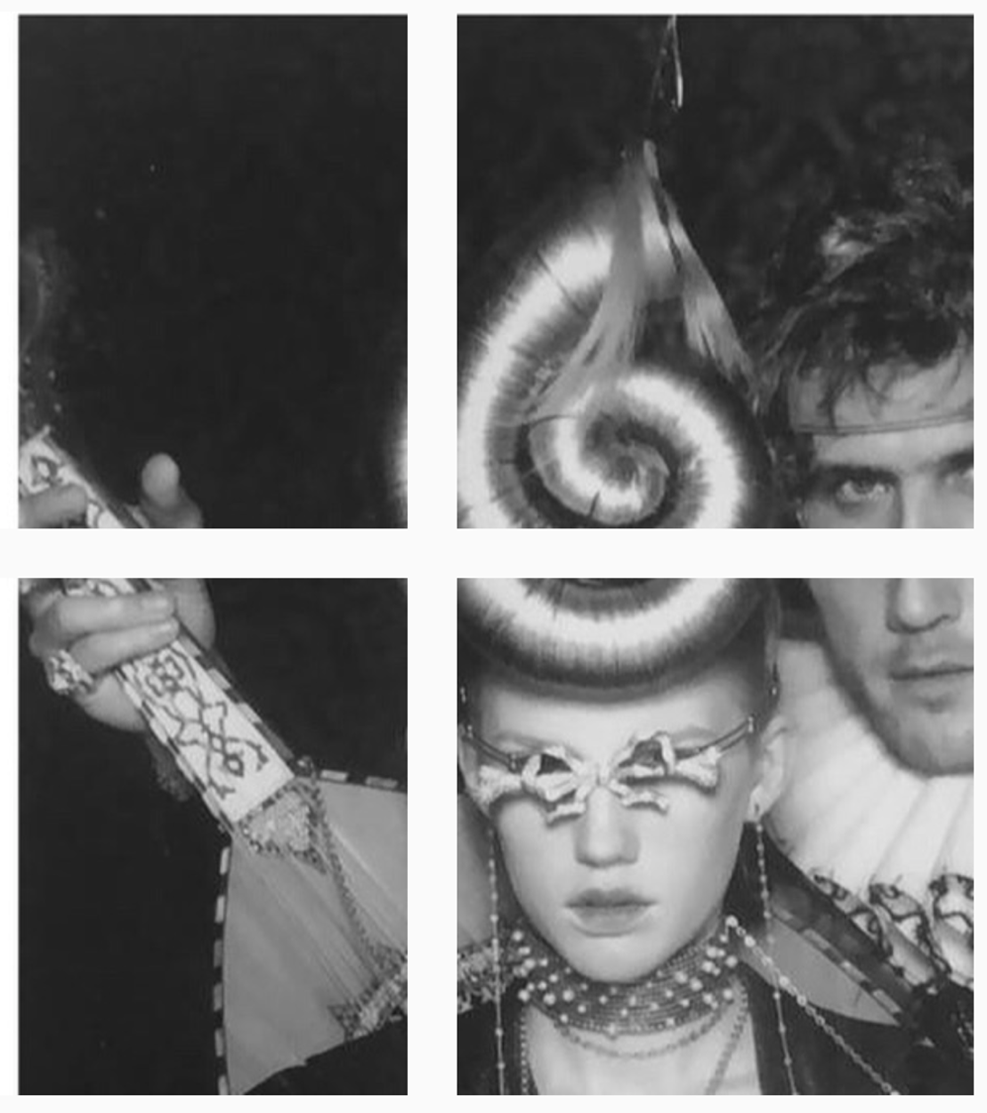 //REWORK THIS
Activity: Takes place with a fixed time and schedule
You will earn 300 bronze points for completing this activity.
Log In To Book
90bythe90's
A subversive project exploring the curation of archival and contemporary subculture collectables.
90 by the 90s is a Luxury Fashion and socio-cultural brand, through which students will develop contemporary models of digital exhibitions. At the heart of the project is a private collection of 90s Vivienne Westwood, consisting of over 100 pieces. Students will get the opportunity to work under the helm of Asiya Durrani-McCann (Luxury brand specialist). With a special focus on brand building, this remote project will explore different volumes with a unique aim of weaving together historical exhibition with contemporary marketing channels. Students will be required to have a high sensitivity for sub-culture and a strong passion for research development. They will be digital natives with a passion for image making, visual storytelling, journalism, photography, and art. This is an open-ended project; work will start during the Third Term and will develop in line with your interests and availability.
Dependent on your skill set there will be different areas of the project to be involved in:
Social Channel brand building.
Symposium – In conversations with….
Podcast development and launch.
Physical exhibitions.
 Digital Brand book development.
Digital auction.
Archiving and restoration.
Who are you?
A dedicated and hardworking individual with a deepened interest in the history of fashion, disruptive fashion culture, brand storytelling and journalism.
A passion for creative brand communication and content, a digital native with a thirst to explore brand building in an omnichannel environment.
A person who has an artistic flair and a creative approach to projects.
A love for content, journalism, exploration of stories through audio.
In your expression of interest please outline how you fit the above person specification, and what you would bring to the project.
In A Nutshell...
Research... the heart of the project, will see you deep dive into Luxury Fashion archival photography, journalism, and literature, conveying and exploring key socio-cultural issues through fashion form.
Curate... Luxury exhibitions, exhibiting cultural moments that have defined the most influential creative directors of the 90s era.
Archive... Luxury fashion collections, learning key skills in digital product management, referencing, and building a collectable website.
Engage... Through symposium sessions, interviewing and researching established members of the fashion Industry to define key story telling moments.
Exhibit... both physical and digital explorations of archival luxury fashion collections.
Earn up to 300 Rise points ... which can be recognised within your degree.
Schedule
09/05/22 to 30/06/22




Flexible Engagement

Ongoing flexible engagement starting in Man Met's Third Term.