A rich and varied environment supports children's learning and development. It gives them the confidence to explore and learn in secure and safe, yet challenging, indoor and outdoor spaces.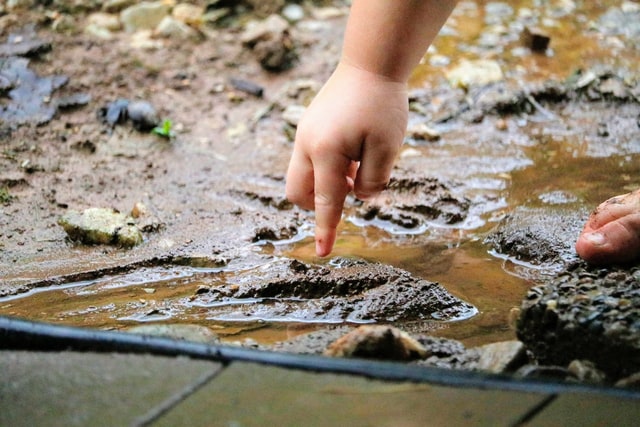 Stop and Reflect
:
Use this document to reflect on the statements below:
Use the effective practice section to think about your own practice and identify areas you could improve
Use the reflecting on practice section to think about how each child's development can be supported through their experiences
Think about how the environment is planned from the eyes of a child. Consider the questions below and how this might influence the design of the environment.