Myth busting
One of the biggest drivers of the continued stigmas around mental health comes from misconceptions about it.
Therefore it's important to be able to recognise these myths to help break the stigma and create a culture that encourages people to seek support when they need it.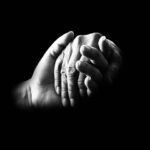 Apply Your Thinking
:
Can you recognise the common myths surrounding mental health and wellbeing?
Click here to access the mental health and wellbeing quiz to see if you can identify the myths surrounding it.