The environment supports every child's learning through planned experiences and activities that are challenging but achievable.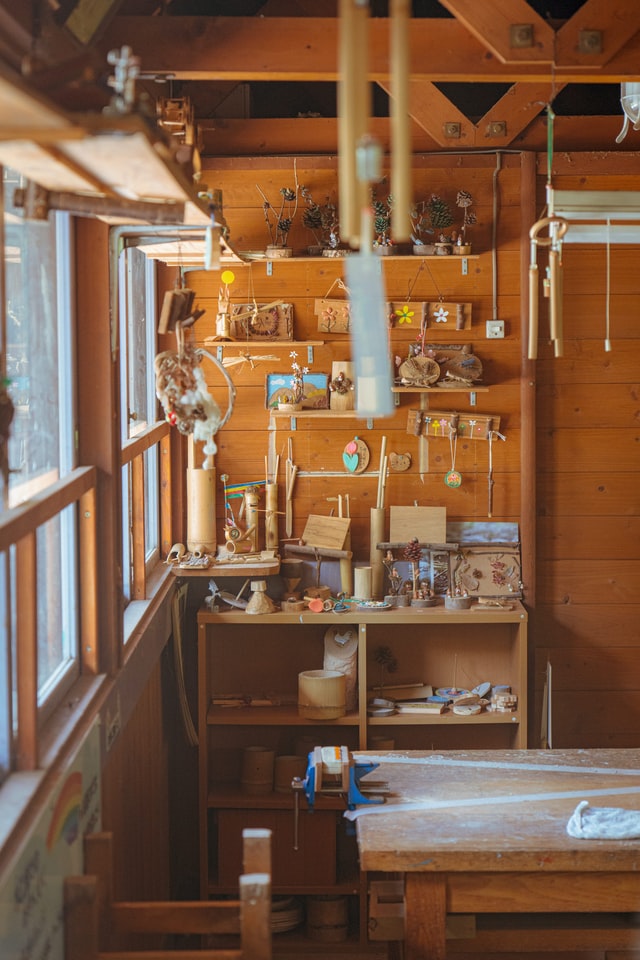 Stop and Reflect
:
Use this document to reflect on the statements below:
Use the effective practice section to think about your own practice and identify areas you could improve
Use the reflecting on practice section to think about how each child's development can be supported through their experiences
Use the challenges and dilemmas section and think about how you might overcome them.
Watch the above video. How does the practitioner support the individual learning of each individual child? What types of things do they consider when planning for children's learning? How are children's interests considered?