Portfolio task
Martenscroft Childrens Centre is an Outstanding Early excellence centre which offers training to other Early Years settings. The Nursery Classroom and interconnected outdoor area offer a wide range of play opportunities for the children who attend. Children are encourage to develop their own play and staff seek to support and enhance children's play.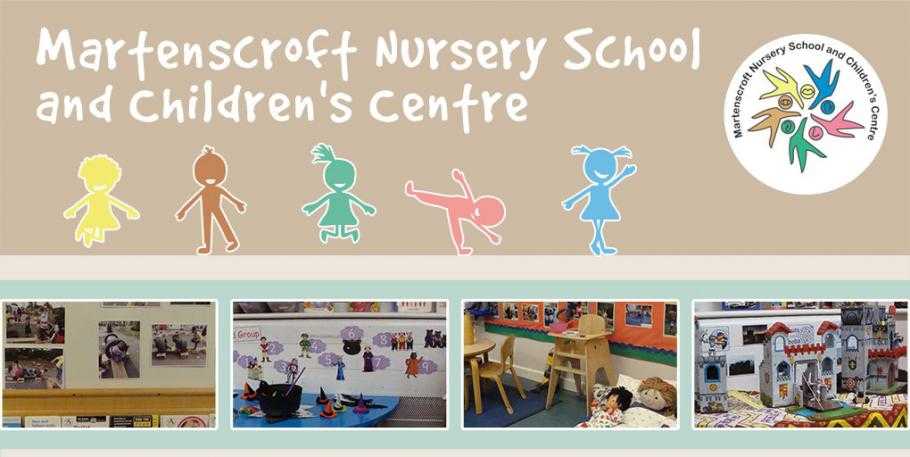 Apply Your Thinking
:
This week's workshop will include a 60 minute visit to Martenscroft Nursery to reflect on the importance of play for supporting school readiness. It will be an opportunity to talk to a practitioner about the  environmental, physical and human resources provided to support children's play. In your portfolio, write a 200 word reflection considering the following:
What sort of play opportunities does Martenscroft provide?
What are their objectives for play?
How do they support play?
Important!
:
Be curious! Ask questions! Test your ideas and understandings of play with the group. Think about how children's experiences in play and adult led learning prepare children for school life.