Many early interventions aim to use play to support School Readiness: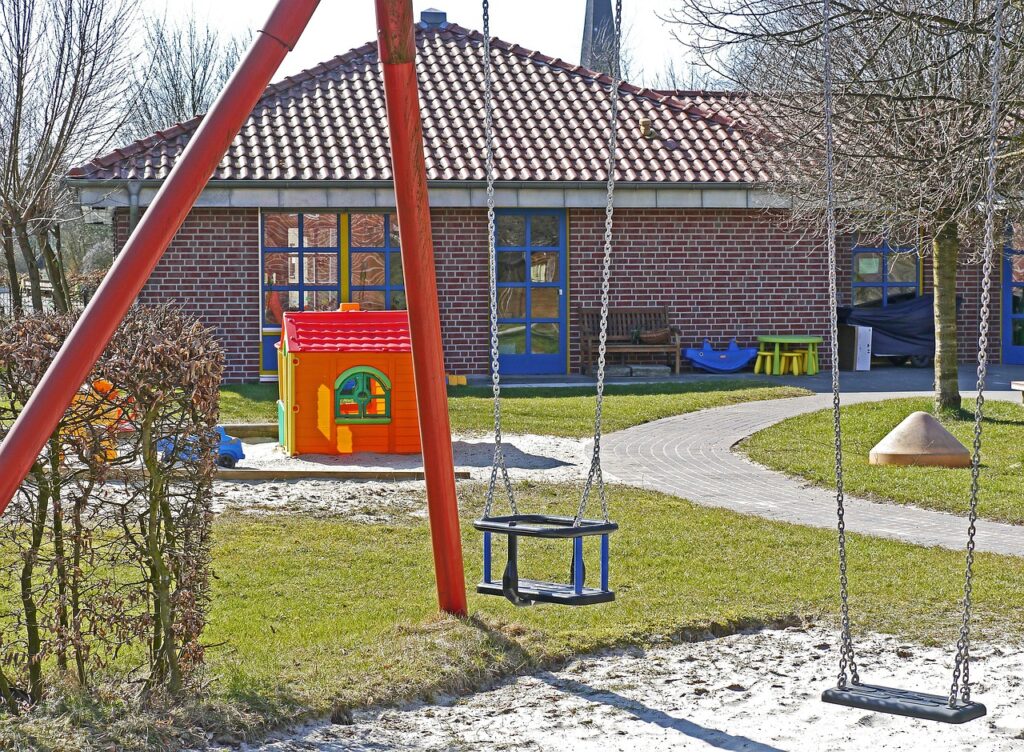 Parenting Programmes
Stay and Play
Preschools
Childcare
Play Therapy
The Early Years Foundation Stage guides Childcare, Preschools, Childminders, Nursery and Reception Classes was based on research into Effective Provision of Preschool Education (Sylva et al 2010) that found that children made better progress in School when they had a mix of adult lead and child led activity advocating play as a vital part of children 's play.
The EYFS Statutory framework for the early years foundation stage (publishing.service.gov.uk) says:
This framework does not prescribe a particular teaching approach. Play is essential for children's development, building their confidence as they learn to explore, relate to others, set their own goals and solve problems. Children learn by leading their own play, and by taking part in play which is guided by adults. Practitioners need to decide what they want children in their setting to learn, and the most effective ways to teach it. Practitioners must stimulate children's interests, responding to each child's emerging needs and guiding their development through warm, positive interactions coupled with secure routines for play and learning. As children grow older and move into the reception year, there should be a greater focus on teaching the essential skills and knowledge in the specific areas of learning. This will help children to prepare for year 1. (EYFS 2023 page 16)
Apply Your Thinking
:
Using your portfolio, write down your impressions of how play is featured in the EYFS.
There is some controversy about too much emphasis being placed on self-regulation when this is interpreted as children needing to learn self-discipline to comply with whole class and group tasks rather than managing their own play. What do you think about this? Do you think play is featured enough and appropriately in the EYFS?
Read through the EYFS statutory frameworks below and using the find function by pressing CTRL + F, type in the word 'play' to see how much and how the word play is used.
Can you explain how play supports children's self-regulation and how this is reflected in the EYFS guidance?