Parents are children's first and most enduring educators. When parents and practitioners work together in early years settings, the results have a positive impact on children's development and learning.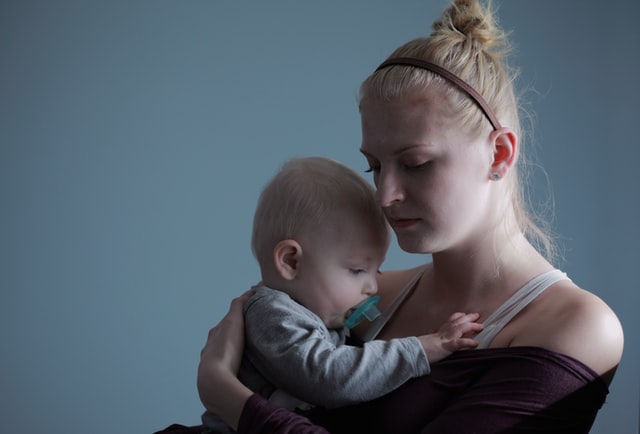 Stop and Reflect
:
Use this document to reflect on the statements below:
Use the effective practice section to think about your own practice and identify areas you could improve
Use the reflecting on practice section to think about how each child's development can be supported through their experiences
Use the challenges and dilemmas section and think about how you might overcome them.
All settings should develop effective partnerships with parents in order to enhance the learning and
development of the children with whom they work. We are all learners from birth and it is usually our
parents who first give us the confidence and motivation to explore the world around us and who
continue to keep us learning and stretching the boundaries of our understanding.
Parents are very interested in their children's progress from baby to child and beyond. Early years
practitioners are also interested in children's progress. Parents and practitioners thus share a joint
interest in, and responsibility for, children's development and learning. Both parents and practitioners
are key people in building children's self-esteem and dispositions to learn, although they bring
different perspectives and expertise. Parents are experts on their own child, practitioners are experts
on children's learning and development. Children usually feel more confident and positive about
themselves and their learning when parents and practitioners work together in an atmosphere of
mutual respect.
Use the link below and consider the questions on page 2 on how to actively encourage partnership with fathers.
Reflect on the statements on page 4 and the questions on page 7.