Babies and young children are individuals first, each with a unique profile of abilities. Schedules and routines should flow with the child's needs. All planning starts with observing children in order to understand and consider their current interests, development and learning.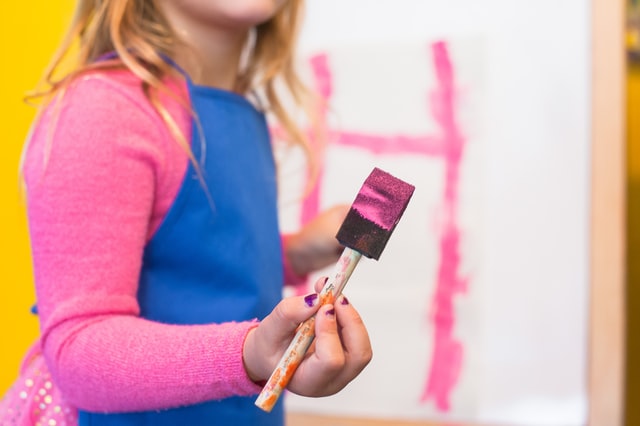 Stop and Reflect
:
Use this document to reflect on the statements below:
Use the effective practice section to think about your own practice and identify areas you could improve
Use the reflecting on practice section to think about how each child's development can be supported through their experiences
Use the challenges and dilemmas section and think about how you might overcome them.