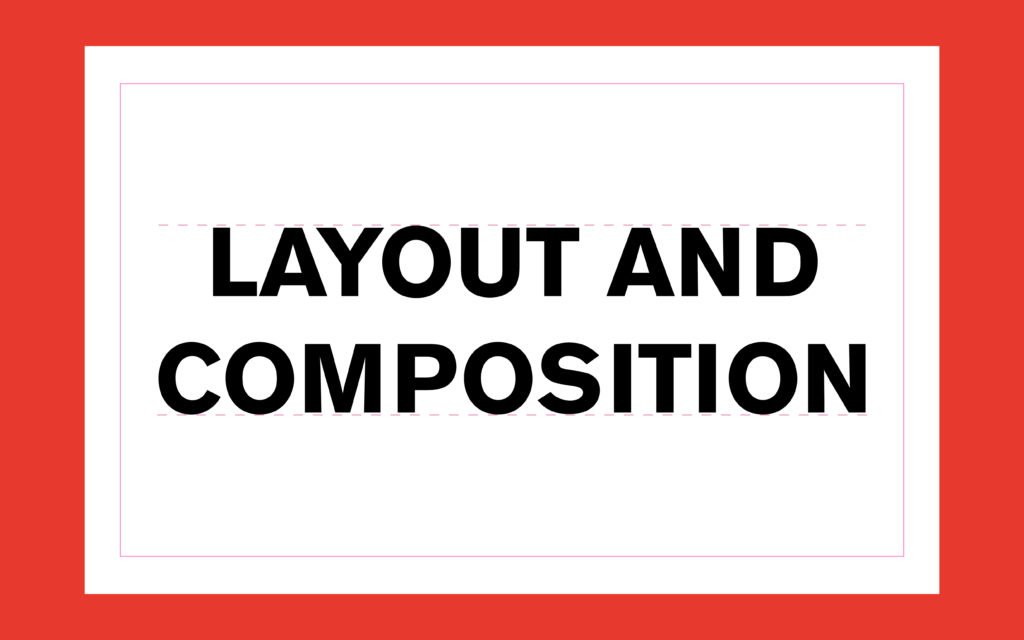 Hello! Welcome to this P3 Layout and Composition session. My name is Sara Merkaj and I am a graphic designer working here at Manchester Metropolitan University as an Education and International Projects Assistant. I am particularly interested in working with editorial design for visual problem-solving and communication. In my design practice, I focus on the use of editorial design driven by a strong narrative and the use of bold typography.
This session is part of the Professionalising Practice Project, or P3, in developing your employability skills.
This session explores Layout and Composition giving you an introduction to the basics of Graphic Design and how to approach a visual problem and possible solutions to it. We will work on understanding layout and composition elements, principles and how grid systems work.
This session is divided into two parts. Part one: focuses on all of the theory and rules defining layout and composition. It's important to understand the rules first.
Once you'll have an understanding of the basic rules of layout and composition, we will be looking at applying them on two live briefs in the second part.
In the second part, working on Adobe InDesign, you will be designing a double-spread article written by Graphic Design platform It's Nice That. The article covers photographer Martin Parr returning to Manchester with an exhibition at the Manchester Art Gallery.
As a final part, for this session's personal project you will be asked to apply all of the skills learnt, both theory and practice, to design your own double-spread magazine. You can decide if you want to design your portfolio, your CV, an article you've written or found online.