HighScope
Watch the video using the link above to see a short introduction to HighScope and who they are.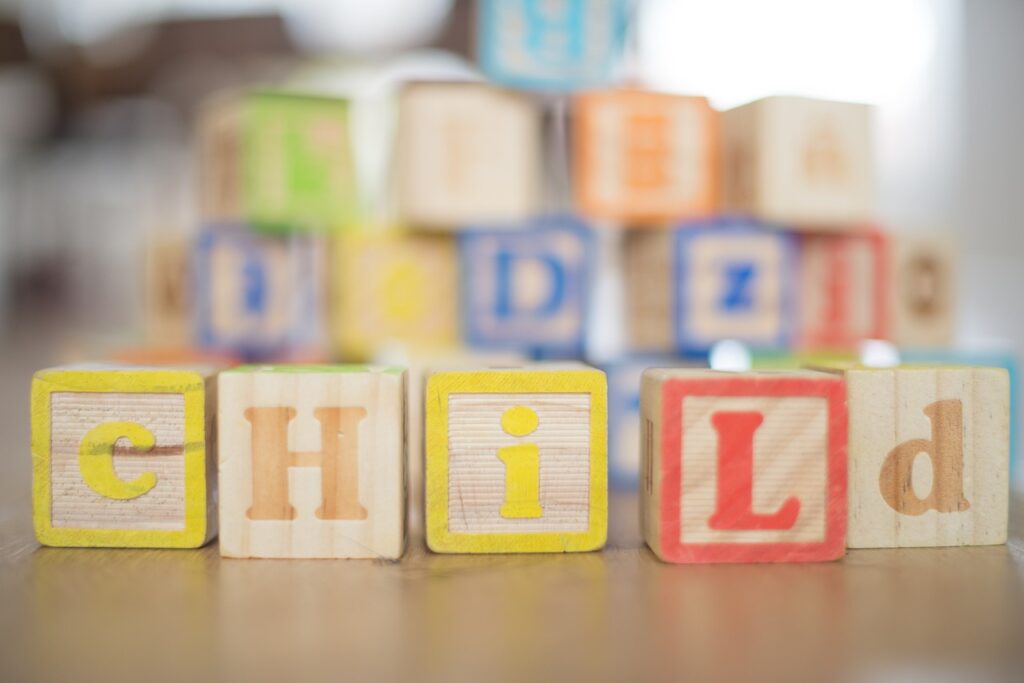 After you have watched the video, visit the HighScope website to see how the organisation describe their approach and to explore the resources located there. Save any helpful links to your favourites.
Stop and Reflect
:
After watching the video and visiting the website, use your portfolio to reflect on the following:
What do you think the key features of the HighScope approach are?