The following activity will look at how we can harness the power of play for learning.
The following extract is from the reading from week 1 by Needham and Ulkuer (2020). It argues that play is a format which humans have developed, for trying to make sense of the world and to try things out in a safe space.
Read
:
Needham and Ulkuer (2020)
Read the extract below from Needham and Ulkuer (2020). This suggests that there are some types of play where participants suspend normal expectations and experiment with what is possible.
For some time, there has been some consensus in early years socio-cultural learning literature regarding how play may influence school readiness: A number of authors assert that play is a nurturing, creative space where children have the opportunity to be less directed and are free to be more in control of learning, as well as to make mistakes without serious consequences (Vygotsky 1978; Holland, Lachicotte, Skinner and Cain 1998; Rogoff 2003; Bruner 2006; Edmiston 2008, Pramling-Samuelsson, & Fleer 2009; Moyles 2010; Brooker & Edwards 2010; Wood and Hedges 2013). When playing, humans can suspend, manipulate and examine the usual rules of the social and physical worlds (Van Oers 2010). As a result of such opportunities to explore the world on their own terms, through play children will develop social skills self-confidence and learning dispositions that will enable them to engage not just with schooling, but lifelong learning. Socio-cultural perspectives starting from Vygotsky (1966, 1978) advance play as an activity format for learning where children linger in the zone from a sense of assimilating and accommodating knowledge (Brunner (2006). "Children experiment with the meanings and rules of serious life, but place these meanings and rules at the centre of attention" (Rogoff 2003p 298). Similarly Holland et al. (1998) argue that play is where we relax the normal roles, rules and tools allowing us to understand and manipulate "the collectively developed signs and symbols as the media by which children's mental and emotional faculties were culturally formed." P50. These perspectives also suggest that play is not something that is exclusive to children, it something that adults continue to do in conjunction with other activities to find out what is permissible within the figured worlds of society. Edmiston (2008) agrees with Vygotsky that imagination is play without action and suggests that "adults are good at imagining using only the mind, for example as they watch television and movies or read. Nearly all young children learn to imagine with minimal movement or noise." (Edmiston 2008 10). Thus, play is a thinking tool that takes pleasure in processing new information and can help to generate innovative solutions to challenges by reducing the power of social barriers to learning.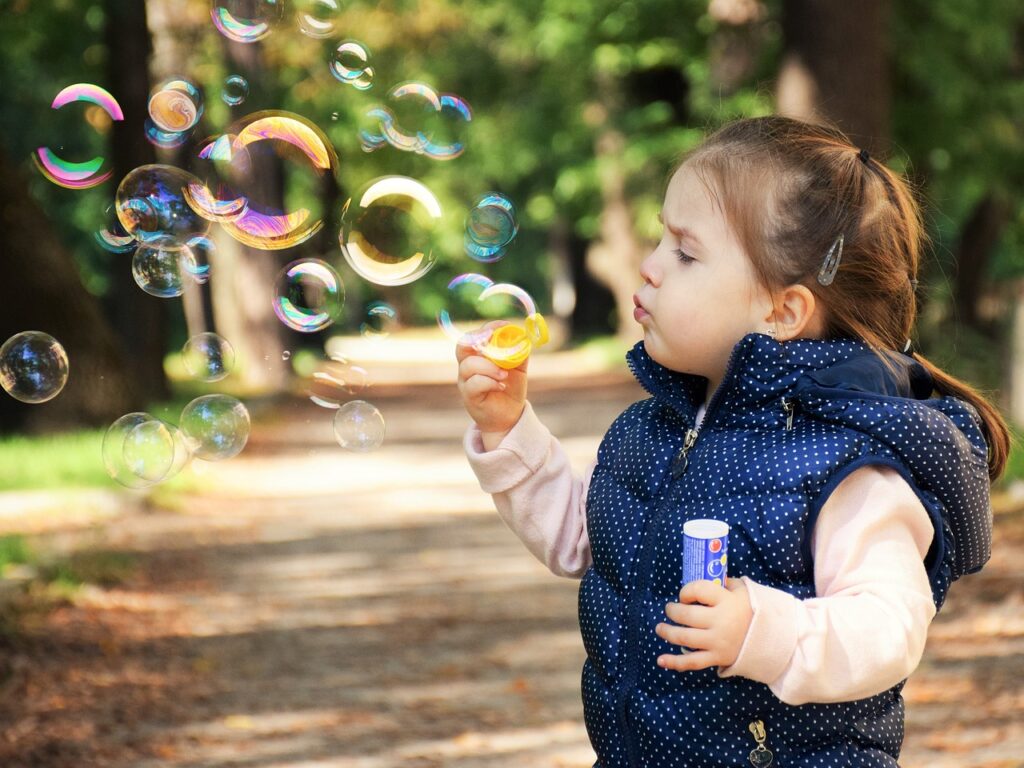 In the workshop we will discuss what play is and what features of play we are seeking to support and nurture in our interactions with young children. You should be ready to share your thoughts about what play is and is not. We will also be looking at playing as a lifelong skill.
Stop and Reflect
:
After reflecting on what you have read above, use your portfolio to reflect on the following questions, be ready to share your thoughts as part of this weeks workshop.
How can playing help prepare children for school?
How can they be supported to develop their self confidence as playful learners?
How do we know when we are playing?
Do you still play?
How is this helpful as adult?