The diversity of individuals and communities is valued and respected. No child or family is discriminated against.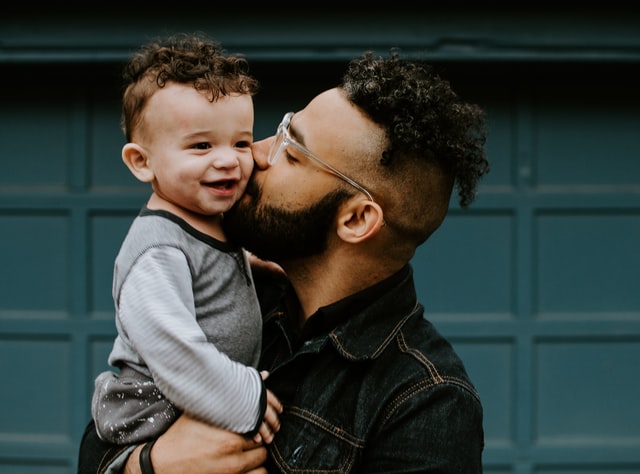 Stop and Reflect
:
Inclusive Practice – Use this document to reflect on the statements below
Use the effective practice section to think about your own practice and identify areas you could improve
Urie Bronfenbrenner suggests that a person's development is affected by everything around them. Watch this video about Bronfenbrenner's ecological theory. Consider how a setting might understand a child in relation to the microsystem, mesostystem, exosystem and the macrosystem. If children are understood to have unique characteristics and as being situated within the family, community and society, how does the practice with children need to reflect this?
Stop and Reflect
:
Better Together – Inclusive Education in the Early Years –
https://1drv.ms/b/s!App0hvSdYs8rgdZO5_IfZ4GhYCQJ1A?e=FxIc2w Read this paper and consider – One question that arises in relation to inclusion is inclusion of whom and in what? In addressing this question it is important to reflect on underlying philosophies evident in education policy and practice. Embracing our shared humanity requires going beyond a 'them' and 'us'—beyond the idea that there is one 'desirable' group into which all 'others' should be included—to instead recognise and acknowledge that people are all equally human: we are all 'us'. Perhaps surprisingly, social realities suggest that this is harder than it seems.