Introduction to Blog Writing
As part of your assessment for this course you will be asked to create a Blog to document your journey and the things you have learnt along the way.
What is a Blog?
A web-log or 'blog' is a type of website that typically features written content, usually in the form of articles or posts. These posts are usually organised in reverse chronological order, with the most recent post appearing at the top of the page. Blogs are usually maintained by individuals or small groups of people, and can cover a wide range of topics, such as personal experiences, hobbies, news, politics, and more.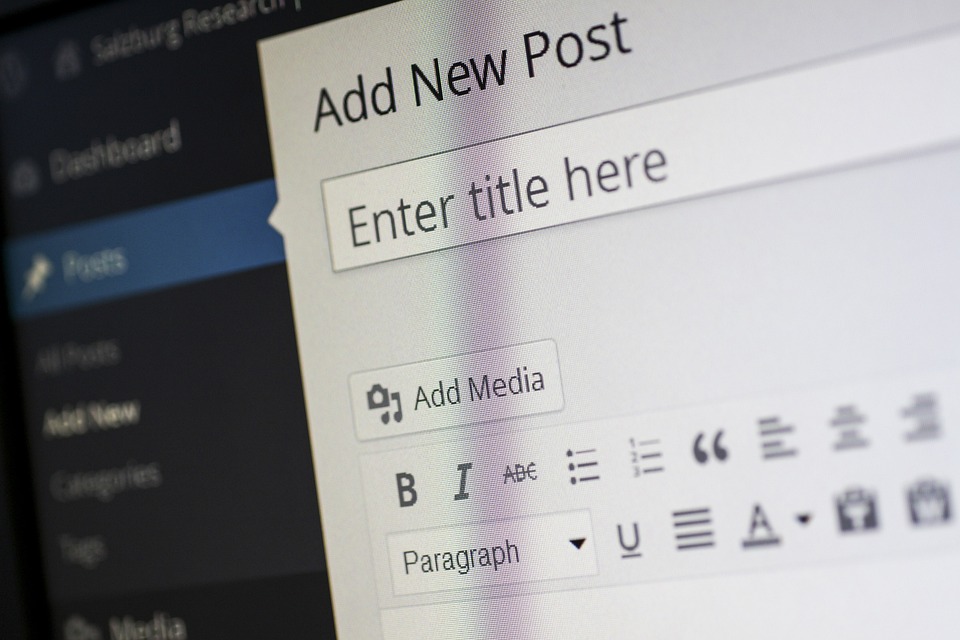 Blogs are typically informal and conversational in tone, and often provide a space for readers to engage in discussions through comments or other forms of feedback. They can also include multimedia content such as images and videos.
Blogs have become an important part of the digital landscape, providing a platform for individuals and organisations to express their ideas, share their knowledge, and connect with others.
In this assessment, you will create and manage a blog of your own to capture new skills, reflect on your learning, exhibit your work and discuss your ideas and thoughts. Your blog should be a series of regular 'posts' over the duration of the unit. These will be published in the public domain and will be available globally on the internet.