First of all, let's level you up a bit …
Hurray – you've just been given a shiny new Rise superpower. You are now able to give Rise points directly to your students. Obligatory gif: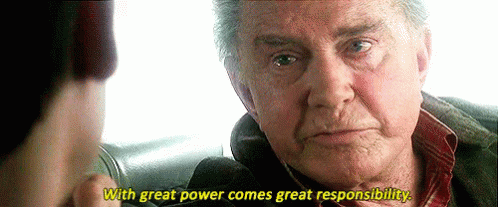 Your superpower takes the form of the Award Points tool. This is the most simple approach to giving RISE recognition to your students. All you need to make it work is a list of student ID's, a title for what they did, and a sense of the hours of effort and depth of autonomy involved.
Once you have your ingredients together, awarding points is simple. You should see a new 'tools' menu at the top of the Rise site. drop it down and you'll see the Award Points tool (don't worry if you don't see all the things I can … I've got more superpowers than you). If you can't see a tools menu, try refreshing this page.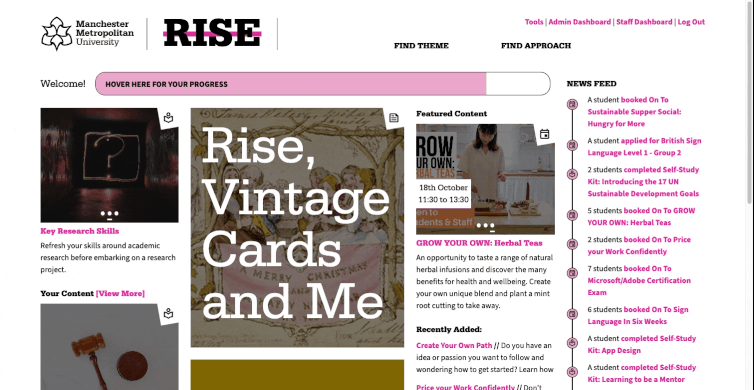 You should then see a page with a form for you to enter the key information you need to award points to your students. Each field has a contextual help box to give you some guidance … and this will highlight guidance in red if your information isn't valid. So hopefully everything is pretty self-explanatory.
The 'Award Points' tool now allows you to add Themes, Approaches and Badge labels to any points you award. These don't affect the number of points but allow our site to calculate progression towards specific digital badges so they can be awarded when appropriate. If you feel your activity fits into these themes, feel free to tick these boxes, but it is not a requirement.
Important: When you complete this form, points will be awarded to students, and they will be notified to log in to claim them. There is no moderation process (because I trust you!). Please do be very careful to ensure that your points are proportionate to the guidance provided so that the economy around them remains fair and compelling.