Children learn best through physical and mental challenges. Active learning involves other people, objects, ideas and events that engage and involve children for sustained periods.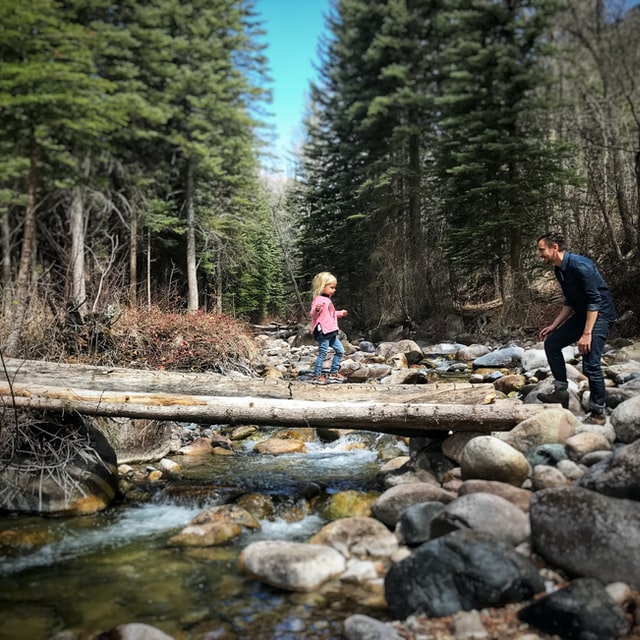 Stop and Reflect
:
Use this document to reflect on the statements below:
Use the effective practice section to think about your own practice and identify areas you could improve
Use the reflecting on practice section to think about how each child's development can be supported through their experiences
Development Matters 2021 offers a top level view of how children develop and learn. Within the non statutory guidance it suggests 3 characteristics of effective learning:
playing and exploring which considers how children investigate and experience things and how they "have a go".
active learning which considers children's concentration and the opportunities to keep on trying if they encounter difficulties. It concerns how children enjoy achievements.
creating and thinking critically which considers how children are able to have and develop their own ideas. It concerns how children make links between ideas and develop strategies for doing things.
Below is an extract from "Active learning" that sets out what children will be learning to do and how the adult can support this.