Written by Elle
QUESTION: How do you tie a shoe lace?
Important!
:
You will need your phone or watch to set a timer for this exercise, you will also need a pen/pencil and some paper.
I want you to mind map, list, or bullet point the process of tying your shoe laces…
Imagine you are teaching an alien who has never even seen a shoe before, what content do you need to include to help them learn how to tie the laces on a show?
Define each step you need to go through and think about the detail
Break it down clearly into stages
Elaborate on these steps to explain how you do the step
YOU HAVE 2 MINUTES! TIME YOURSELF, NOW!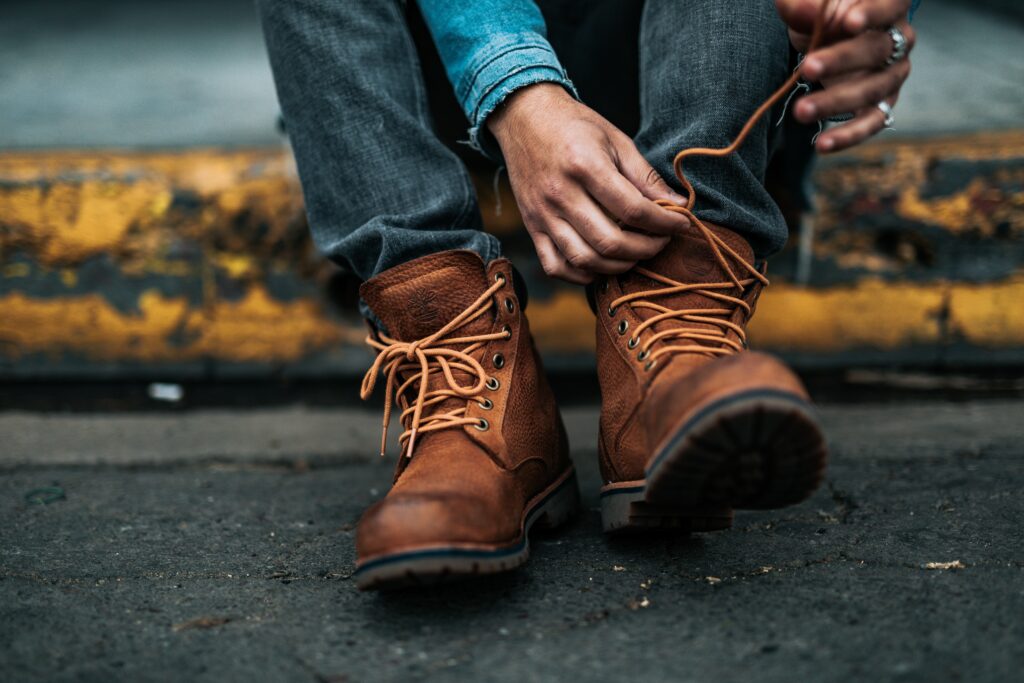 Now, I want you to turn the process into instructions & make a plan for how you would share these instructions…Make a note about:
How will you communicate explaining the process of tying your shoe laces? Is it verbal, written, or diagrams?
Do you need supporting materials, props, images or videos?
What resources would you need to help someone learn? eg a shoe
How will you break down each stage to be clear and supportive?
How long will it take to teach?
What would you do if someone doesn't learn how to tie their shoe laces fro your tutorial? How would you deal with that?