Welcome to the Rise Winter Summit. A Ted X style conference with a focus on you, your story and how you can share your story with confidence. This page has everything you need to know about the Winter Summit, from how the event will run, which speakers we have lined up for you, and how to grab yourself a ticket.
Be sure to check back on this page for future updates as our speakers are released…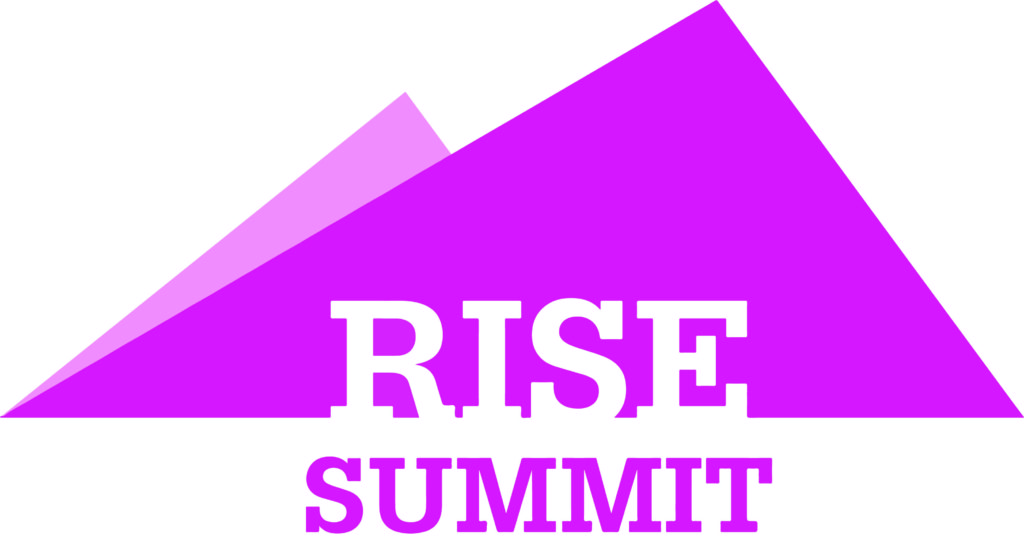 About:
Develop your own personal brand toolkit, and put it to work in support of a more confident future you.
Join our Winter Summit featuring a talks by entrepreneurs, industry insiders and influencers – sharing their stories of building a sense of 'personal brand' and how it has helped them to create confidence and the tools to reach their personal and professional goals. Participate in workshops and exercises which will leave you more confident to tell your story, to enhance self-belief, boost credibility, and support more influential interactions moving forward. A fully online programme, brought to you by Man Met Rise, and awarding 50 Rise Points which can be used to gain additional credit and recognition towards your degree.
A perfect insight into how self-promotion can be explored in a way you may feel comfortable incorporating into your daily practise.
Join us on Saturday 4 December 2021, 11am – 3pm for speakers and mini-workshops that will inspire thinking and generate tangible results. The speakers will be live from Man Met in Manchester and you, the audience, will be the audience online. Register to attend this free event below.
Speakers
Watch this space to see our speaker profiles released, and join the mailing list to be the first to find out who are special host will be! Let us explore positive ways we can self promote, celebrate our individuality and tell our story with authenticity and pride. By doing this, we will begin to see the value self brand can have, and see how this might support our career goals and aspirations.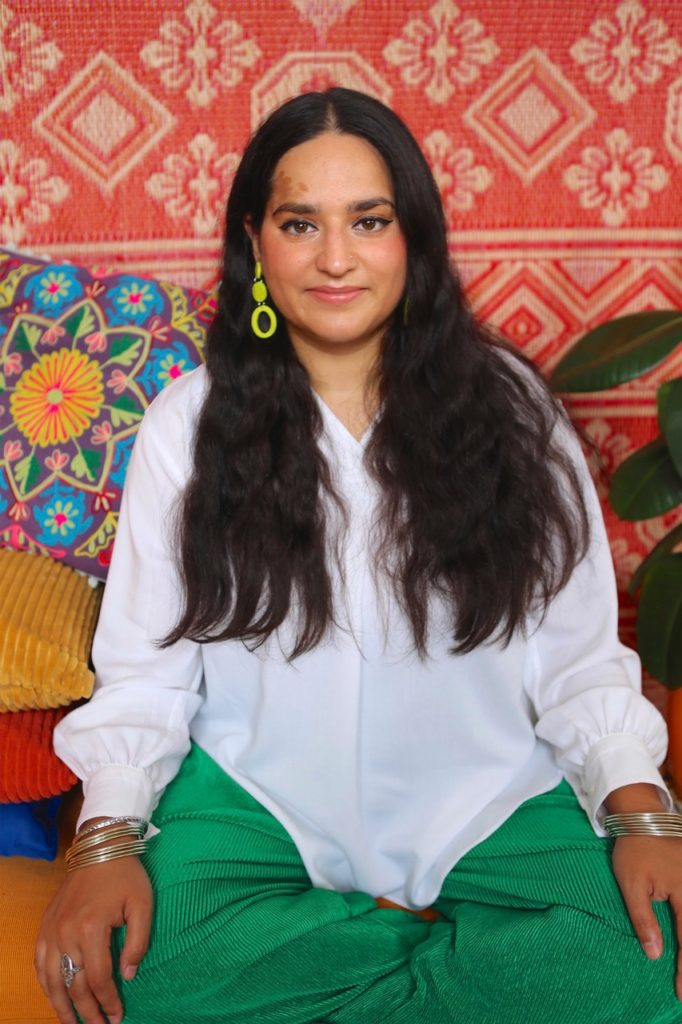 Poonam Dhuffer
Poonam Dhuffer is an embodiment practitioner and founder of community care platform, YSM8. 
YSM8 is on a mission to help everyone reconnect to their wholeness. Poonam hosts wellbeing workshops, talks and holds discussion spaces rooted in holism. She brings together
body-mind practices, her lived experiences, universal guidance from global teachers and The Masters.
Poonam has delivered workshops, talks and held discussion spaces for global brands such as Nike, Beats By Dre, Converse M&C Saatchi, The Digital Fairy, Gal-Dem, Mind Mental Health Charity, Stylist and many more.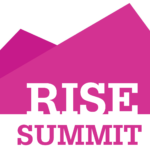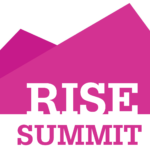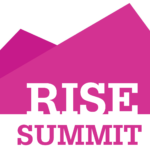 Volunteering opportunities
Book your space for the Summit 2 Now
Running of event
This event is an online event with a twist, tune into Teams and watch the speakers live from our studio on campus. Attend this conference from the comfort of your own home, feel like you are part of the live event with speakers and panelists coming to you live from Man Met campus.
| | |
| --- | --- |
| Time | Programme of Event |
| 11:00 | Event opening |
| 11:10 | Speaker 1 |
| 11:40 | Speaker 2 |
| 12:20 | Break |
| 12:40 | Panel discussion |
| 14:00 | Break |
| 14:20 | Speaker 4 / Keynote speaker |
| 15:00 | Expected event close |