Week 1: Watch this Green Space
How the project works/Schedule
This section outlines the timeline of the project and the milestones you should hit each week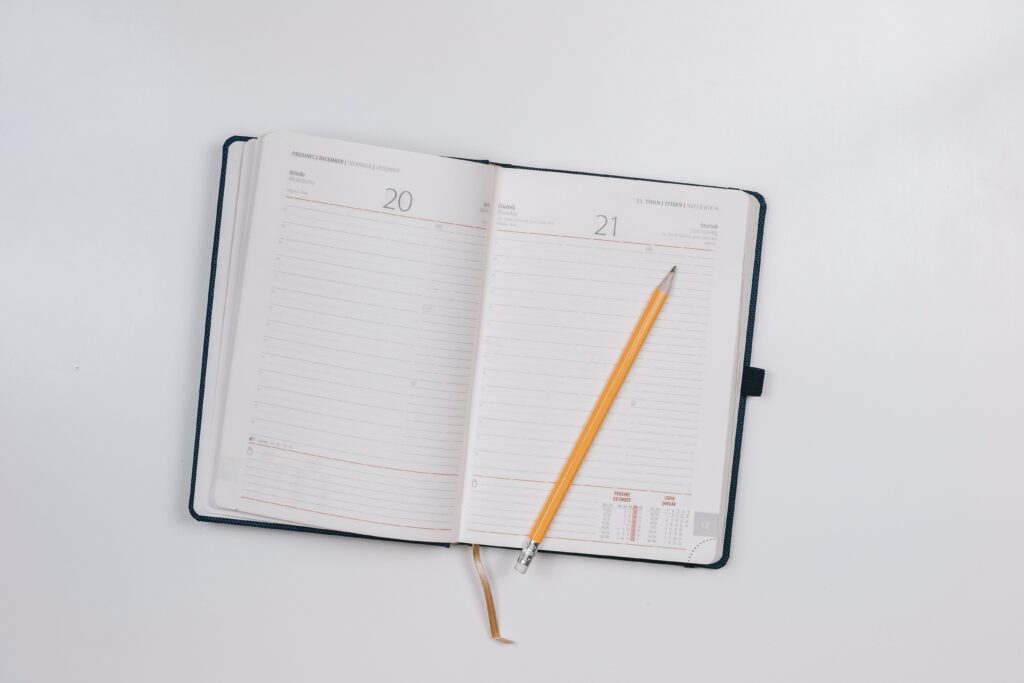 Week 1: Meet your team and group reflection
By the end of week one you will know your team and the challenge.
Week 2: Create ideas for your project
By the end of week two you will have explored lots of ideas for a project idea and picked one to take forward.
Week 3: Define and Refine your idea
By the end of week three you will have presented and defined your idea along with stating your goals and created an action plan to achieve these.
Week 4: : Desirability, Viability, Feasibility, Sustainability
By the end of week four you will have explored the different aspects of your idea and the best way to deliver it.
Week 5 – Idea Presentation planning
By the end of week 5 you will have finalised your idea and decided how you wish to present your solution to the project brief.
Week 6 – Presentation and feedback
By the end of week 6 you will have presented your project idea and planned how you might implement it. If the external stakeholder approves of the idea you can then discuss how to put your plan into action!
If you need to book a space to meet you can do this online or in person by booking one of the Library Workspaces in the All Saints Building
Welcome to the first week of this project! Great job on taking part and showing an interest in the development of green spaces!
This week you will:
Be introduced to the project and your team
Share your expertise and motivation for taking part in this project
Plan your next steps and research!
First join your team online here (HOW WILL THIS WORK?)
Once with your team work through the following steps.
1. In your team discuss the starting prompts from Getting Started Section (HYPERLINK). They are included below for reference. You should spend about 15 minutes on this.
Share and Collaborate
:
Discuss the questions below with your team, the notes you made prior to this session may help here!
What motivated you to join this project?
How can you use your degree specific skills and knowledge to benefit green spaces? – Think creatively!
When was the last time you visited a green space? Who was using it? How were they using it? How could it be improved? Did you see any interesting plants or animals within the space?
What do you think the benefits of green spaces are?
What would would you put in your ideal green space?
2. Reflect on this discussion as a group. You should spend about 15 minutes on this.
Stop and Reflect
:
Reflect on your discussion around your team's skills and motivations
As a group think about and discuss whether you noticed any common themes in what you each bring to the project?
Do you share skills or do your expertise complement each other?
Are there particular areas of the brief you share an interest in?
How might the above points start to shape your ideas for the project
3. Plan your research. Based on the discussions above you should now have a few ideas of themes you might like to explore further. Don't worry if these seem a little broad or vague at this stage you can narrow things down next week! You should use these themes to outline research you should conduct before the next session.
Apply Your Thinking
:
Research your initial themes and ideas
You should explore the themes and concepts you have discussed as a team. Things to consider might be what knowledge do you need to really understand these concepts? Where can you find this?
Following your group meeting and completing the tasks outlined in each weeks tasks you should follow the guidance below to prepare for next week and continue working on the project.- reword.
At the end of the first session you should decide on a workspace to share your work. You could use an online sharing platform like SharePoint or Google Docs. SharePoint is preferred due compatibility with Teams.
What's next?
Before Week 2 You Should…
Continue researching the project with a particular focus on the common themes you have identified within your group. It may help to find relevant case studies or existing initiatives that are similar to your early ideas. You can use the resources in the next sprint to help you get started.
Start to sketch out some very early ideas. These don't have to be fully scoped out at this stage only jumping off points to spark discussion in next week's meeting! Make a note of these early ideas and make sure to bring them to the week 2 session.
Keep in touch with your team, throughout the week share any interesting bits of research or ideas you might have. You can use whatever platform you like for this, although you are provided with a group Teams channel and SharePoint. Arrange meeting?