Week 0: Watch This Green Space!
This project gives you a space and a team to have a positive impact your local community and environment by investigating how we use our Green Spaces. A more detailed project brief will be provided in the next section!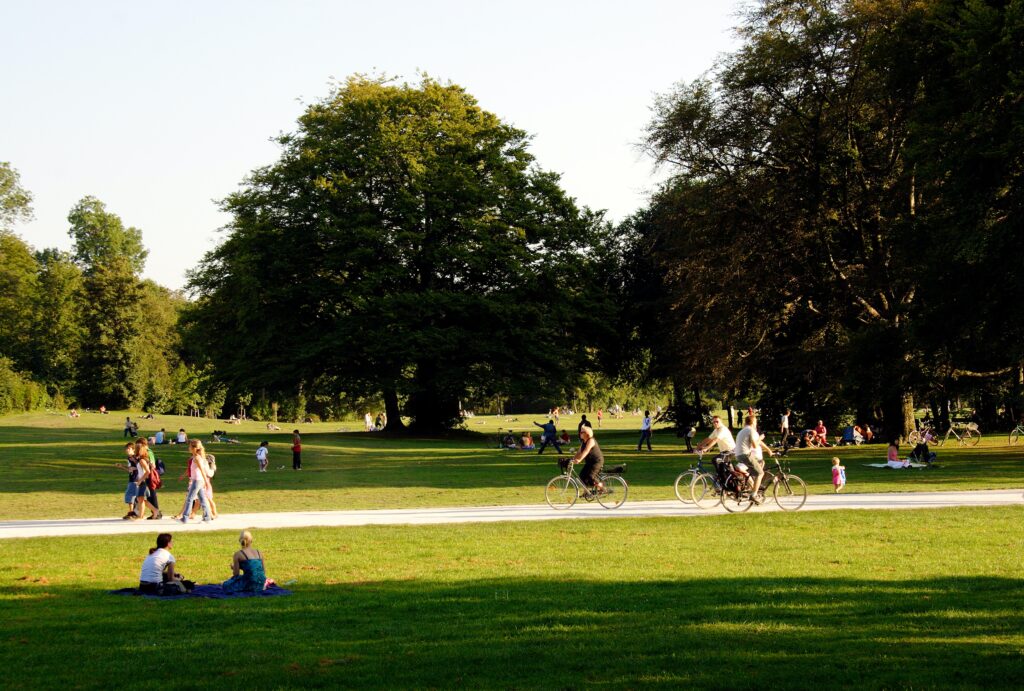 First up, How does the project work?
This project will take place over six weeks and involve guided group work to create an idea that you will present at the end of the project.
Each week will consist of a scheduled meeting with a series of short tasks with guidance on what you will need to work on with your team on before the next session. You will also be provided with resources to support you in creating and delivering your idea.
At the end of this project you will present your idea to external stakeholders who can give you the opportunity to implement your ideas in the real world!
This project gives you a space to create and play with different ideas! You should aim to be as creative as you can, and your ideas and solutions can be as ambitious or as practical as you would like! You will get the most out the project by being engaged, passionate and keeping up good communication with your team.
At the end of each section like this click 'mark complete below to move onto the next section!
1.2 Your Problem Brief – Green Spaces
This section provides the brief for this project. You should read through this carefully and think about how your motivation and expertise fit into this project challenge
Green spaces are essential for the health and well-being of people and the planet. They also provide a space to bring communities together and communicate the value of nature in urban environments.
Recognising and protecting these benefits can be challenging, especially when these spaces are under threat from developments that pose more short-term economic incentives. In Manchester, this has led to a rapid decline in Green Spaces. Reversing this requires action at every level, from governmental protection and funding to grass-roots community action.
In this project, you and your team will become Green Space champions and work to protect and enhance green spaces in Manchester. You can approach this absolutely any way you would like, the more creative the better! Think about what skills, knowledge, and passions you have and how you can use this to champion green spaces in Manchester.
During this project, you will scope out an idea or initiative that you could implement in Manchester to enhance green spaces and how local communities use and interact with them. With the help of Ardwick Climate Action Group (and potentially other partners), you can then make your plan a reality and bring real change to the local community!
Starting Prompts
These questions are provided to give you some starting points to think about. They are by no means exhaustive, and you should feel free to go in your own direction, but they should give you some ideas to consider.
How can you identify and communicate the value of green spaces?

For example, how do you value and communicate the benefit of a park to mental health when compared to something with a direct cash flow like a car park?

What value does biodiversity have in an urban environment? A useful term to research is ecosystem services. Think about how biodiversity can benefit communities with issues such as air pollution.

How can green spaces reduce the cost of impacts of climate change? Climate mitigation such as flood risk reduction is a key driver in the creation and preservation of green spaces.
How can you communicate these benefits to the diverse community of Manchester?

How do different parts of the community use and interact with green spaces? Would better communication improve the perceived value of these spaces?

Are there any language, cultural, or accessibility barriers that prevent groups from using and appreciating green spaces? How can you break down these barriers?

How can you use green spaces to bring together the community and create cohesion between different groups?
How can you enhance green spaces to provide even greater benefits to biodiversity and local communities?

What kind of features encourage biodiversity in urban green spaces? Do we even know this? Could you design research to investigate this?

How can spaces be designed to meet the needs of nature and users of the spaces? What kind of design can be mutually beneficial to both people and nature?

What do communities want from their green spaces and how can you encourage people to get involved in making these ideas a reality?

What kind of care and maintenance is needed to keep green spaces as desirable places to visit?
Finally, for inspiration you may want to visit a green space, maybe even one on campus! While there think about what kind of features enhance the space and what things could be changed or improved. Also, consider how people and nature are using the space and maybe use this as a starting point for your ideas!
1.3 What are you bringing to the project?
Before starting the project it is worth conducting self reflection on what you are bringing to the project and what you hope to gain from it.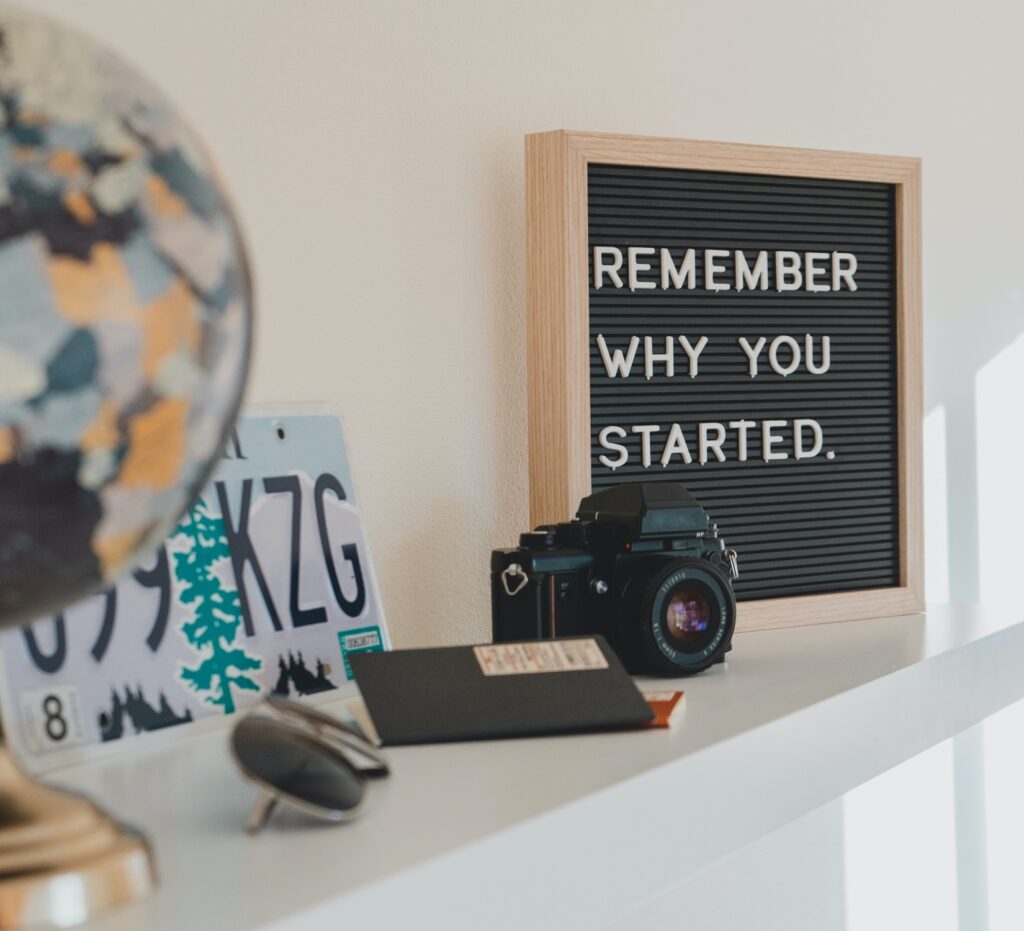 Even if you feel like you don't have any expertise in green spaces (you probably do!) just by being here you have displayed a motivation for this kind of work!
Below are some questions to reflect on before you meet your team. You may want to jot a few answers down to bring to your first team meeting
Regarding your own expertise you might want to return to the project brief
What motivated you to join this project?
How can you use your degree specific skills and knowledge to address the problem brief? Think creatively!
Do you have any skills or knowledge from any other areas of your life, like hobbies or work, that you can bring to the project?
Do you have any personal connections to the issues raised by the project brief?
What is the first idea that came to mind when you read the project brief?
1.4 Starting Resources
If you need some ideas you can explore some of the resources in the next sprint.
When was the last time you visited a green space? Who was using it? How were they using it? How could it be improved? Did you see any interesting plants or animals within the space?
Greater Manchester Green City Project
ADD PROJECT SPECIFIC RESOURCES
Project starting points