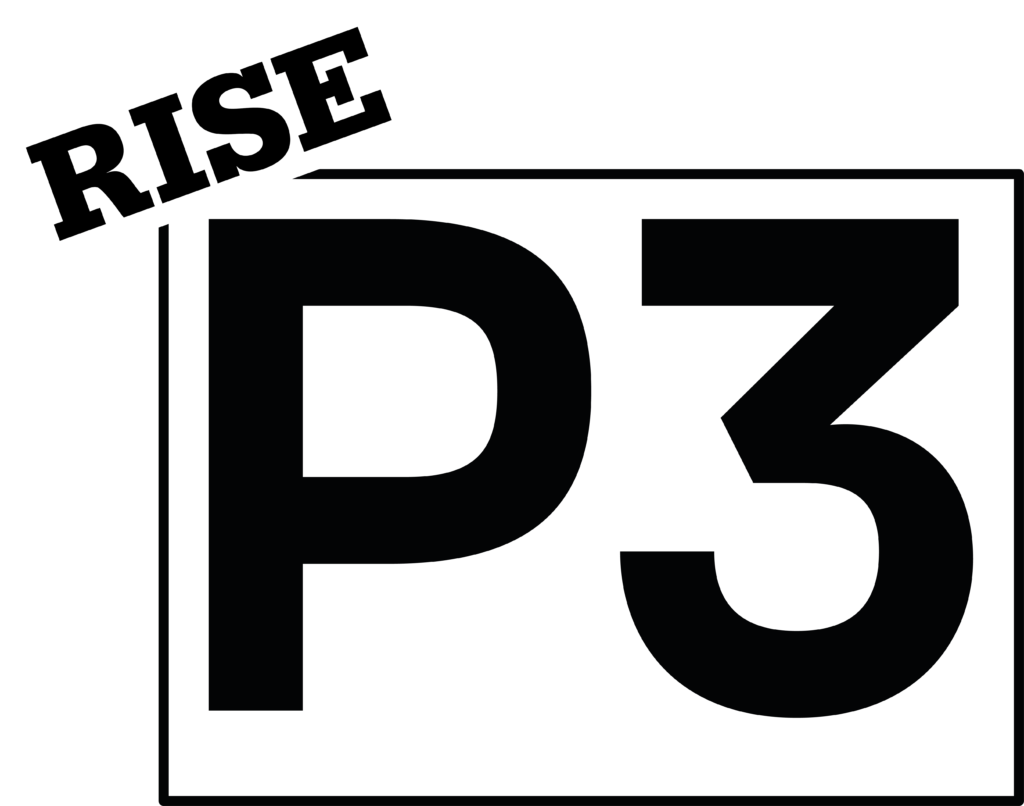 Professionalising Practice Project
↓
Professionalising Practice Project
P3 is a series of workshops, talks and practical sessions that will help you professionalise your creative practice, and develop employability, business and enterprise skills. You will develop career route awareness and have opportunities to access relevant and useful work experience. This term P3 is online, join the LinkedIn group to stay connected. And the great news as that all our opportunities are integrated into the university's Guardian-award winning Rise programme – so you can earn points that can be turned into recognition and even credits towards your degree. You'll need to register for Rise and complete the introductory tutorial before you can access the opportunities here.
LinkedIn Group
Join the P3 online community on LinkedIn
External Opportunities
A place to hear about, share and find opportunities from the P3 team and your peers.
P3 Sessions