Learning to reflect and grow from your experiences is a key personal and professional skill with many benefits. Developing your reflective skills will support you to demonstrate what you have learned from each activity and how your experience will help you in the future.
Activity Reflection Guide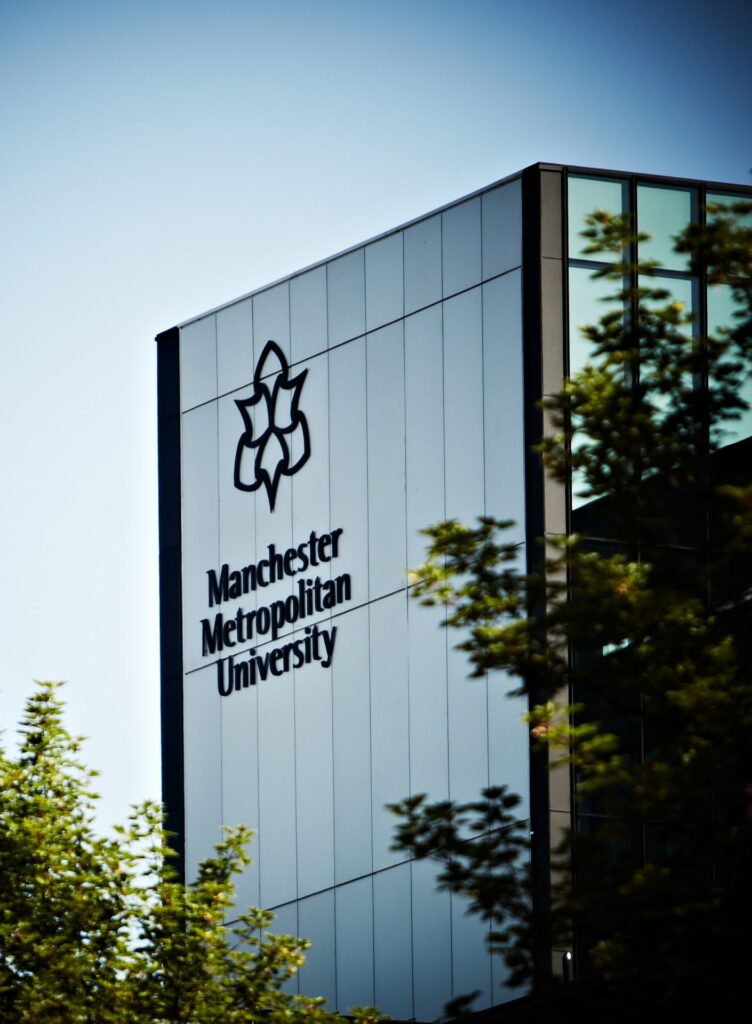 Your Programme or Personal Tutor may provide you with a reflection model or template to use as part of your Activity Reflection stage. However, if you would like to learn a little more about reflective practice and models, or to look at a template to get started on your activity reflection, you can download our Activity Reflection Guide. In addition, our Study Skills team also provide support on reflective writing.
Remember, once you have completed your Activity Reflection, you can upload and share it with your programme/personal tutor or supervisor when you next meet about your Future me plan.
Reflective Writing
Your programme might have a preferred reflection model you can use – please check with your tutor. In addition, our Study Skills team also provides support on reflective writing.