There is a range of resources and tools listed below that you can use to complete your self-assessment stage.
Manchester Met Graduate Attributes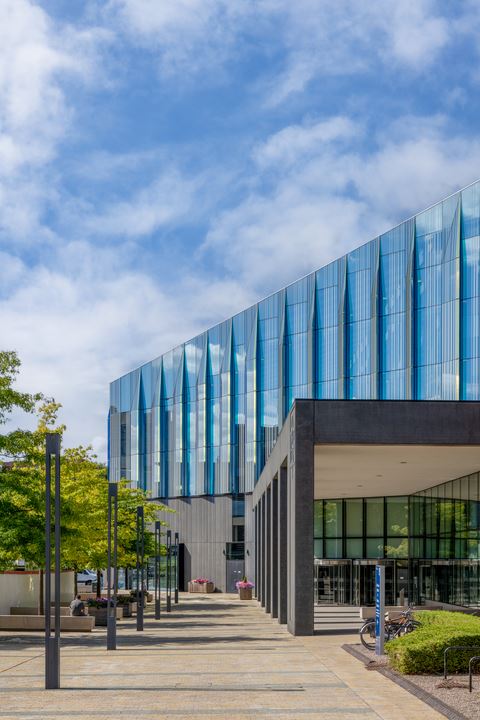 The Manchester Met Graduate Attributes (Digitally Literate, Connected, Interpersonal, Autonomous, Sustainable and Enterprising) combine the academic abilities, transferable skills, and personal qualities that you can achieve and exemplify when you graduate.
Including evidence of how you have developed your Graduate Attributes in your Future me plan will help you to talk about your achievements during job interviews or when applying for postgraduate study.
The Career Hub Assessments page has a range of different self-assessment tools to help you understand your motivations, interests, strengths, and values when it comes to your career of choice.
Understanding what you are already excelling at and what you could further develop, will help you identify key short-term goals in the goal setting stage of your Future me plan.
Future me plan Self Assessment
Your programme/personal tutor will provide you with resources and activities tailored to you and your area of study as part of your own Future me plan. If you would like to extend the work you are doing with your tutor, you can also complete this Self-Assessment Activity.
Remember, once you have completed your Self-Assessment activity, you can upload and share it with your programme/personal tutor or supervisor when you next meet about your Future me plan.