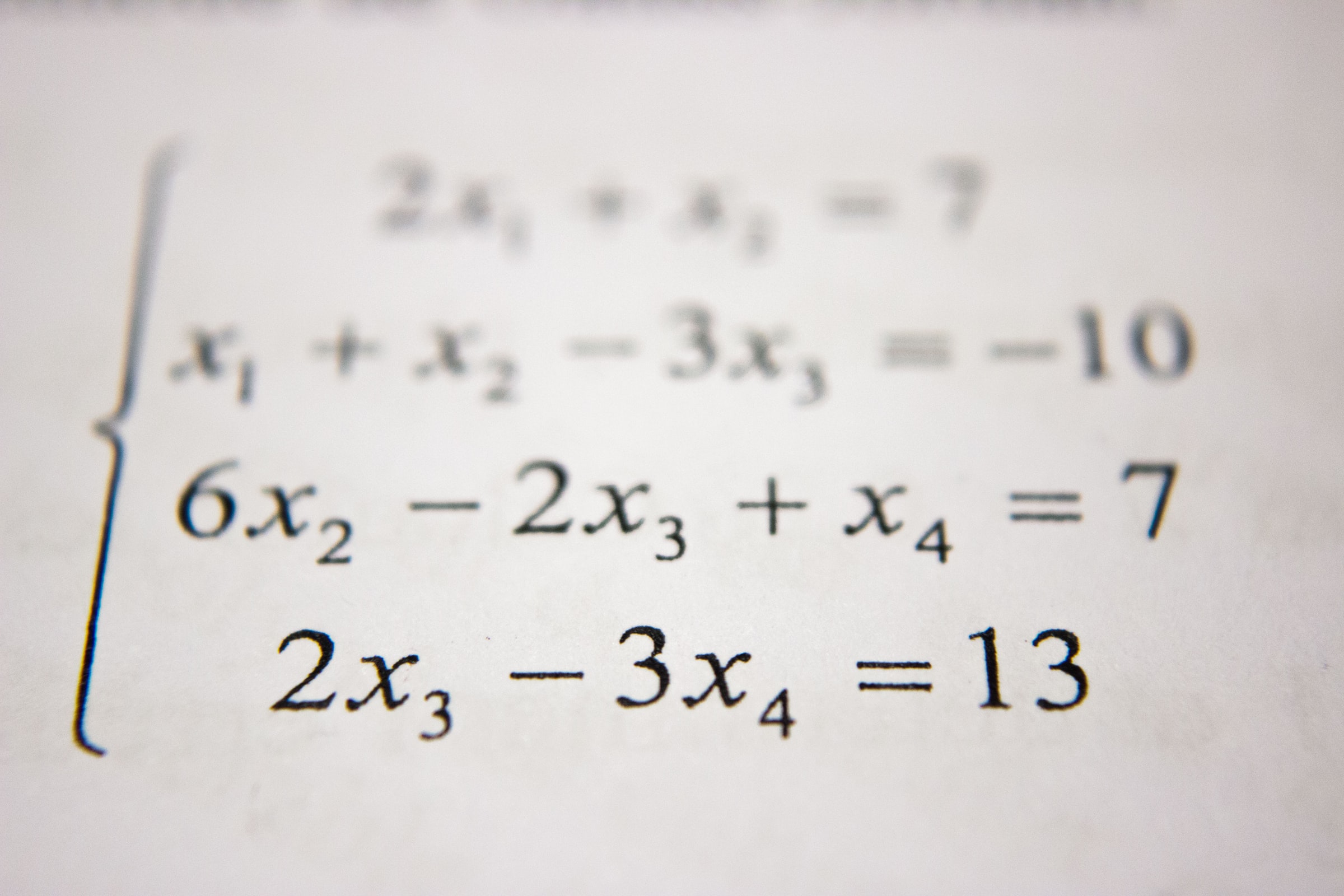 Maths Equivalency Support
An opportunity for students without a GCSE in Mathematics (or equivalent) to develop and certify their competence, and enhance their future employability. 
Summary
Enhance your confidence and performance in Maths
Evidence equivalency of GCSE Maths at grade 4 and boost your employability
Commitment: around two directed hours a week (with flexible timings) between the 2nd Nov and 17th May, and associated independent study
Rise Points: gain 200 points towards recognition and additional credits.
Detailed Information
As part of the Rise programme, the Academic and Study Support Team are offering the opportunity to develop and improve existing maths skills, up to a working Grade 4 GCSE standard. The programme will involve online self-study online materials to introduce skills and knowledge, with ongoing opportunities to access flexible support from tutors and PALs. This will take place over the next three blocks of teaching (2nd November to 17th May).
You will typically need to spend a couple of hours a week on directed tasks (the timings of which will be flexible). You will also need to commit your own independent study, to maintain an ongoing commitment. Obviously this needs to be balanced against your main programme workload so as not to let your studies suffer, but the more you can invest in this the more prepared you will be to benefit.
You will then have the option to complete an internally moderated GCSE Maths Equivalency exam, and receive a Manchester Met certificate evidencing that you are able to perform at this level. Important: This is an internal certificate vouching your performance at a level equivalent to Grade 4 at GCSE. Whilst many organisations will accept this, they are not bound to do so, and we have no way of making them!  Should you wish to proceed to a full GCSE resit, of course, the programme will have put you in an advantageous position.
The opportunity is provided by the Manchester Met Academic and Study Support Team, and supported by Man Met Rise – an innovative programme which enables students to gain recognition and credit for extra-curricula learning. Students who successfully complete this opportunity will earn 200 Rise Points
In learn more and access the full range of our opportunities, including this one, register for Rise here.
Further information will be sent on arrangements for this activity later on in the month. 
Sold out!