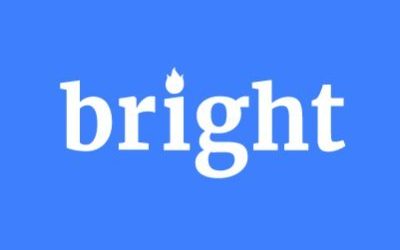 Bright Data is the world's leading platform for public web data, working closely with everyone from Fortune 500 companies to small businesses and academic institutions.
As part of a Rise programme to connect the skills of humanities and social science students to employment in big data, Bright is offering a series of masterclasses on the cutting-edge issues facing the data science sector.
Each activity will consist of a masterclass and project sprint. You'll spend an hour with staff from Bright Data or their invited guests to develop some new understandings. They'll then set you a flexible challenge to explore over the next week before sharing your work.
In total, Bright is running three activities over three consecutive weeks. We would encourage you to engage with them all – but you are free to pick and choose the ones that work for you.