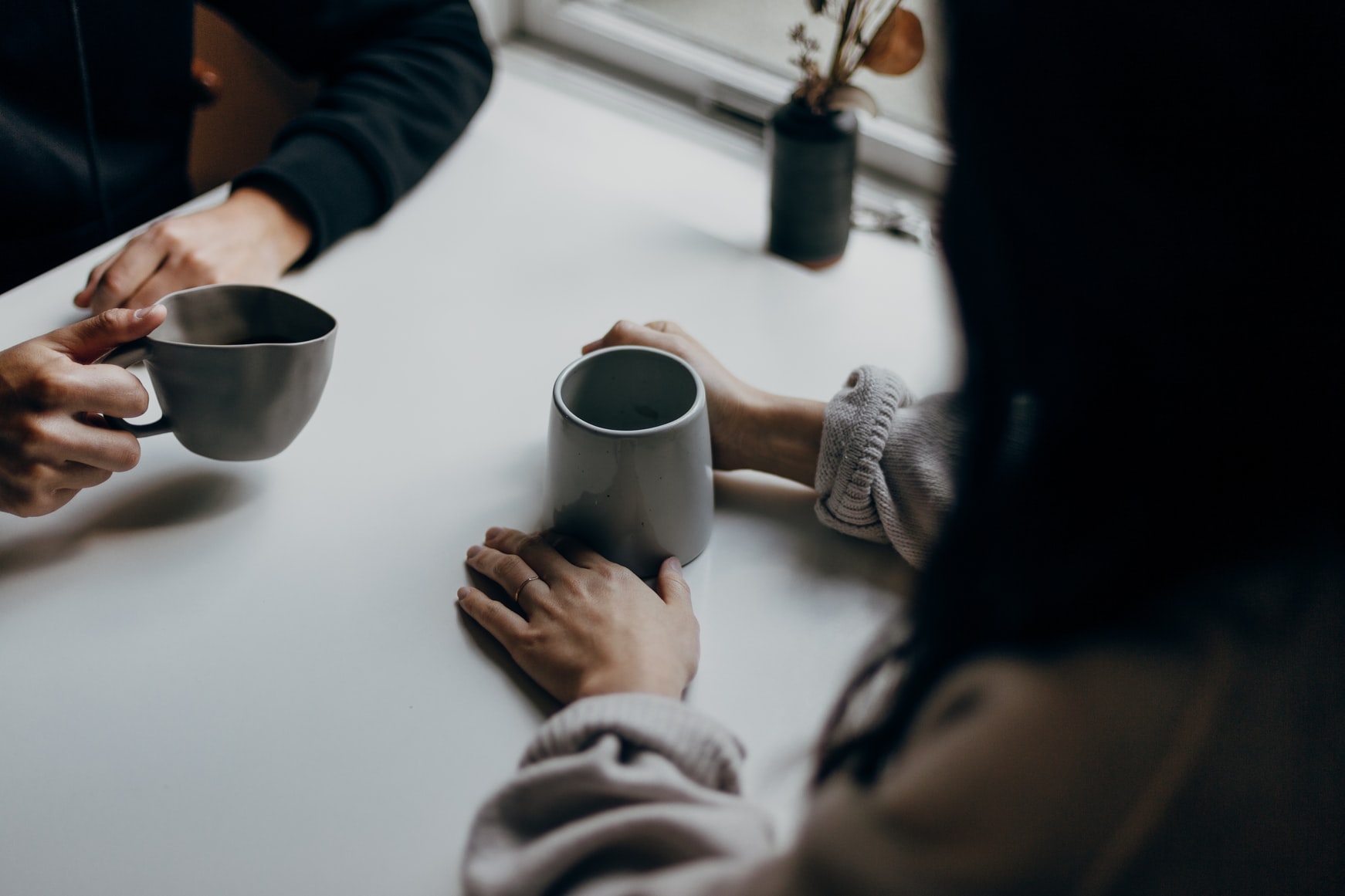 Restricted Content
2nd February
to 13th February
Log In To Book
Coffee with a Graduate
Coffee with a Graduate offers you the opportunity to chat with a former student from Manchester Met to hear about their story after graduating, and get advice and top tips.
Continuing from its successful launch last year,
Coffee with a Graduate
randomly matches you with a former student from Manchester Met. This means you could be a student studying Fine Art and be randomly matched with a graduate who studied Biology, now working in a business or technical role who can help you explore general transferable skills for the workplace. Coffee with a Graduate offers you the opportunity to chat with a former student from Manchester Met to hear about their story after graduating, and get advice and top tips. It enables you to build your network and, at the same time, gain 10 points towards your Rise portfolio after you have successfully completed your virtual coffee with one of our graduates. Kamila - Master of Architecture student, who was paired last year with Fabienne -
BA (Hons) Fine Art and Art History
class of 2020 graduate, said:
"It was a lovely opportunity to meet and talk to Fab. Her story and experiences, both inside and outside of University, were fascinating to hear about. I appreciated her tips and insightful comments. I would definitely recommend taking part in the programme."
How does it work?
Complete the expression of interest form by Sunday 13 February.
We will randomly match you with a graduate who would also like to take part and we will contact you both, sharing the email address and LinkedIn profile you provide on the form below. You will hear from us via email the week of 28 February.
The graduate you have been matched with will then contact you to arrange a virtual coffee. We recommend that you meet within the first month of being introduced.
Late April time we will ask you to complete a short feedback survey to find out how you have got on and to help us evaluate the programme for next time. Please note you will need to complete the short feedback survey, so we can allocate your 10 Rise points for being involved in the programme.
There is no obligation to continue to meet with the person you have been randomly matched with afterwards; it could be a one-off conversation or the start of regular conversations
What should we talk about?
There are no prescriptive topics you should cover during these conversations; some may focus on personal and professional development and others may be a more casual conversation over coffee. You may want to think about the following areas, as an ice breaker for your conversation:
Your course
Ask the graduate what they do, where they work, what that involves
Ask the graduate what they did when they were a student
Ask the graduate how they got their first job after graduating and for tips
What career aspirations do you have?
What would you like to learn more about?
What skills would you like to develop?
What are the benefits of a conversation with a 'random' graduate?
We know that there are a set of core employment skills needed to do well in
all fields
and the graduates who work with us on this project are ideally placed to share their understanding of these skills. We call these skills Graduate Attributes, more information can be found
here.
Therefore, it's not essential that you link with a graduate connected to your career area of interest, as the programme can offer you the opportunity to build your networks, confidence and obtain some advice and guidance that can be broadly applied.
Who are the graduates that offer this opportunity?
The graduates taking part in the Coffee with a Graduate programme are part of the Manchester Met alumni community who have studied a wide range of courses and gone onto work in a broad variety of industries. They are people who have achieved a level of experience that is valuable to share and are highly motivated to provide help and assistance to you in your career development.
I'd like to connect with someone in my field – how can I do this?
Coffee with a Graduate is designed to give you experience of growing and making full use of your network. Did you know that only a minority of job opportunities are actually advertised (and these are the most competitive) so learning to grow your network will help you to create new opportunities for your career to flourish? The Careers Service can provide
further advice
on using tools like LinkedIn to develop your professional network. Thank you for taking the time to consider your involvement in the scheme and if you do have any questions, please don't hesitate to email us at
alumni@mmu.ac.uk
In A Nutshell...
Connect... with graduates and start to plan your future.
Get Context... widen your perspective and let the pieces fall into place, understand yourself better.
Build your Network... meet graduates who have been where you are now.
Kickstart your Future... build your confidence and slingshot yourself into a new career.
Gain Recognition... with an externally recognised certification.
Earn up to 10 Rise points ... which can be recognised within your degree.
Schedule
02/02/22 to 13/02/22




Coffee with a Graduate

We will match you with a graduate at some point during this period