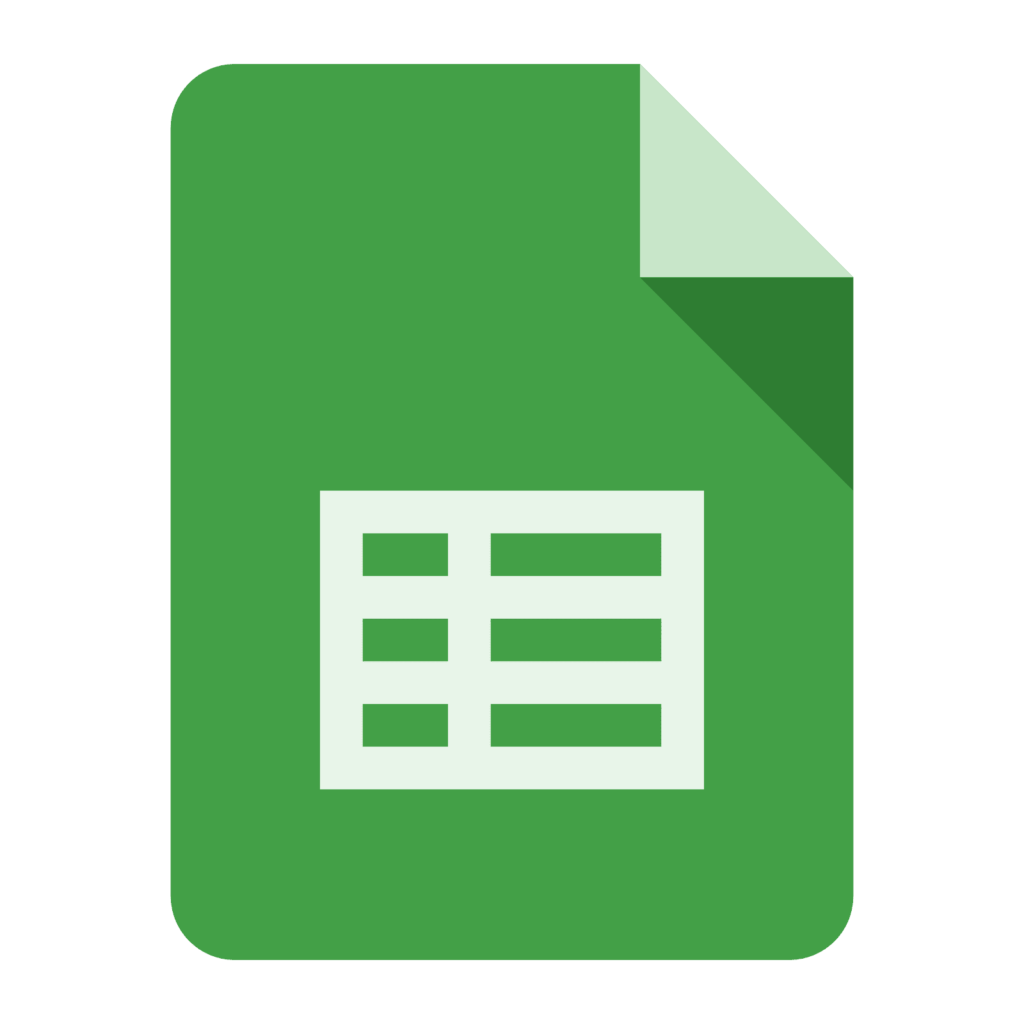 Google Sheets is a spreadsheet program where we can input data and produce charts, graphs and pivot tables, along with many other helpful functions for data analysis. This sprint will give you an insight to using Google Sheets.
Read
:
Introduction to Google Sheets
This will help with the next task in the following sprint.