Join a team of academics working on a live project to understand how children and young people relate to the environment.
The 'Voices of the Future' project is an exciting new 3-year project involving 6 universities and 23 academics, based at Manchester Metropolitan University. It aims to re-shape the way children and young people relate to the environment by working with them to explore their senses of belonging or unbelonging in Treescapes.
With a particular focus on diverse, multilingual young people, and working with primary and secondary schools across Greater Manchester as well as with Manchester City of Trees and tree scientists, this is an opportunity to work in an interdisciplinary way to learn about how science can come together with education and arts and humanities to re-imagine hopeful futures. Our focus is on trees as key to our survival, as they absorb carbon out of the atmosphere.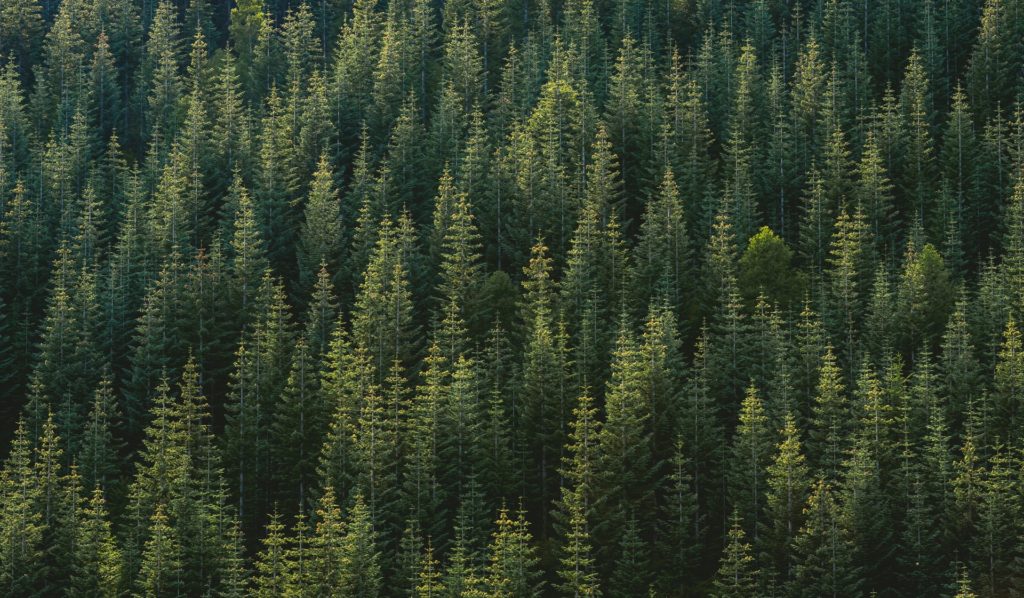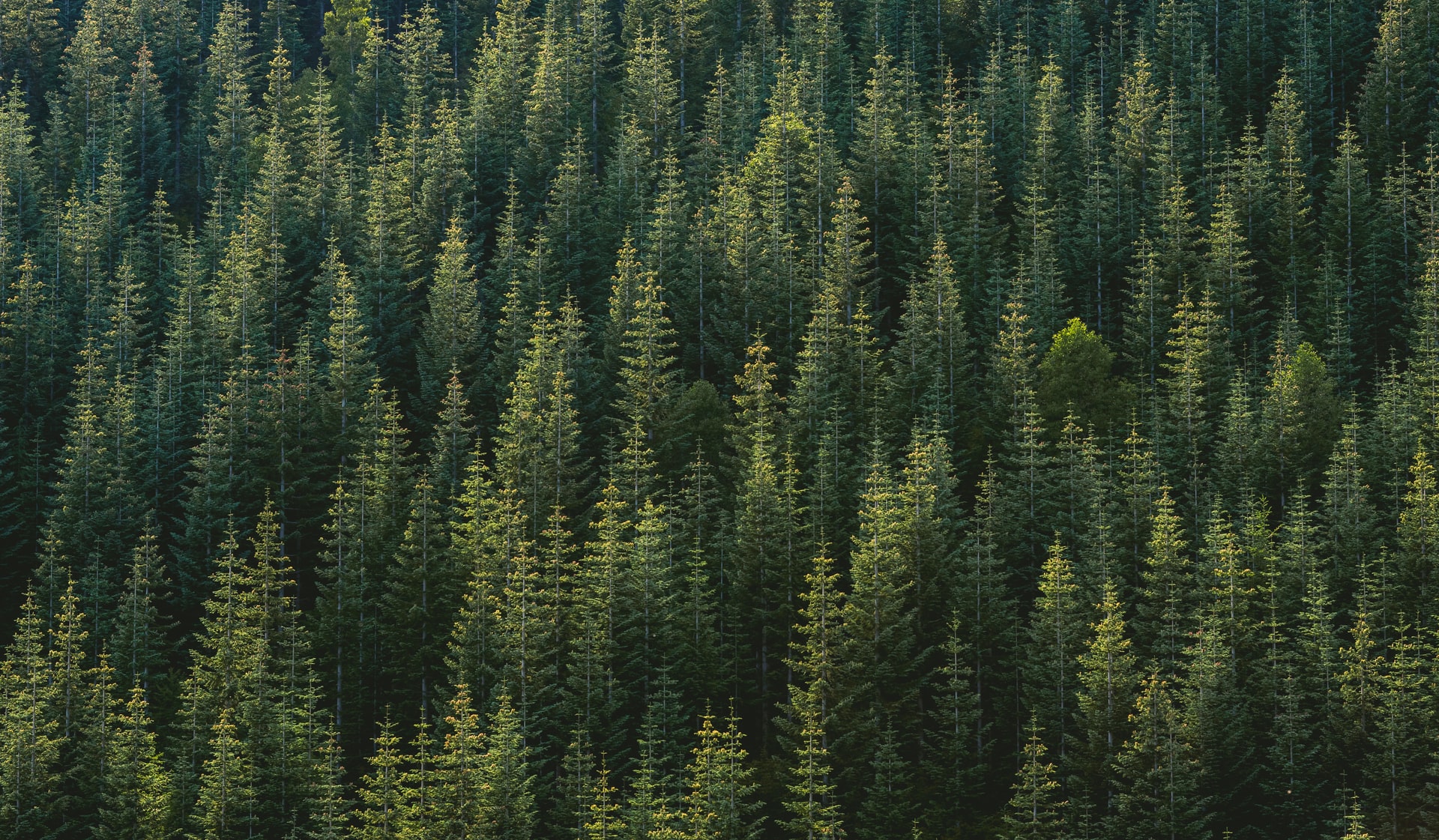 What does this challenge involve?
The challenge will focus on co-production, which is the methodology used in the work, and is open to students from across all of the faculties, with an interest in trees, children and young people and climate mitigation.
When applying, use your expression of interest to outline why you're interested in the grand challenge overall, as well as why you're applying for this specific internship. If you're interested in more than one internship within the grand challenge, then mention this in your expression of interest.
A DBS certificate would be desirable but not essential as would be experience of working with children and young people.
You can find out more about individual opportunities here:
This Grand Challenge will be supported by a new self-study pack on Co-Production in Research, which is coming soon.