Make ... with Code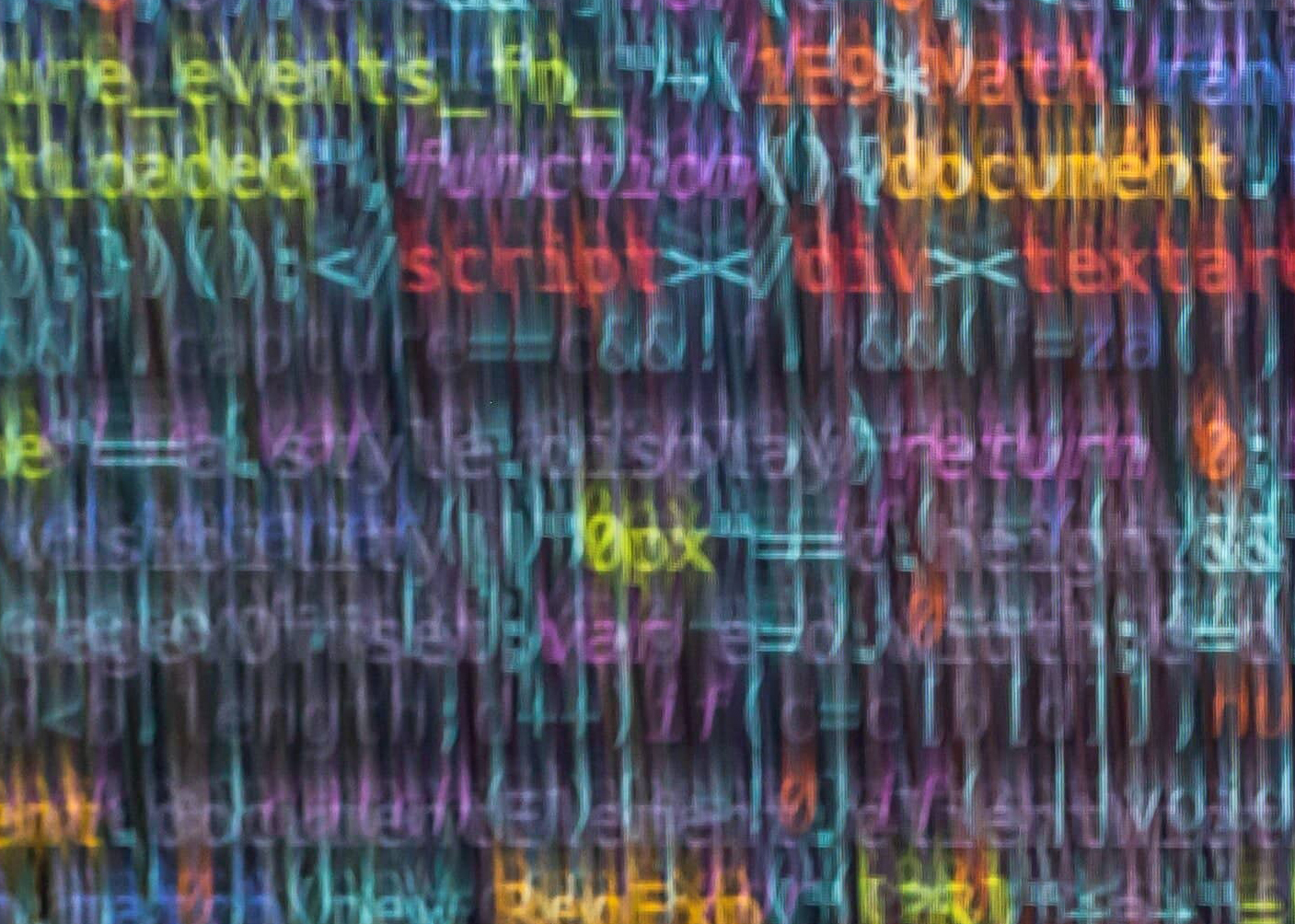 We want to celebrate our students creativity and ingenuity in which we invite any discipline to create an artistic artefact using code. Any student (regardless of discipline) can produce music, art or something else completely and share your outputs for open exhibition. 
Rise has been given a prestigious Office for Students grant to help us to engage students from all disciplines in Creative Digital, one of the fastest growing sectors in Greater Manchester. The Rise programme already offers a range of ways of upskilling in these areas - and this challenge allows you to apply them. This project draws on our occasional event series Make ... With Code, a set of standalone one-to-two hour online masterclasses in which an external facilitator will upskill you in the basics of code - but with a focus on making something quirky, beautiful or fun. You'll learn the basics of coding, but with a focus on putting that learning into practice.
View our Events Series here ->
The project is run as an open competition. This means that it doesn't have any fixed start or end dates, or any particular prizes or judging - we just use it as a platform to share and showcase creations. Every successful submission will, however, receive 20 Rise Points.