Get Creative With Digital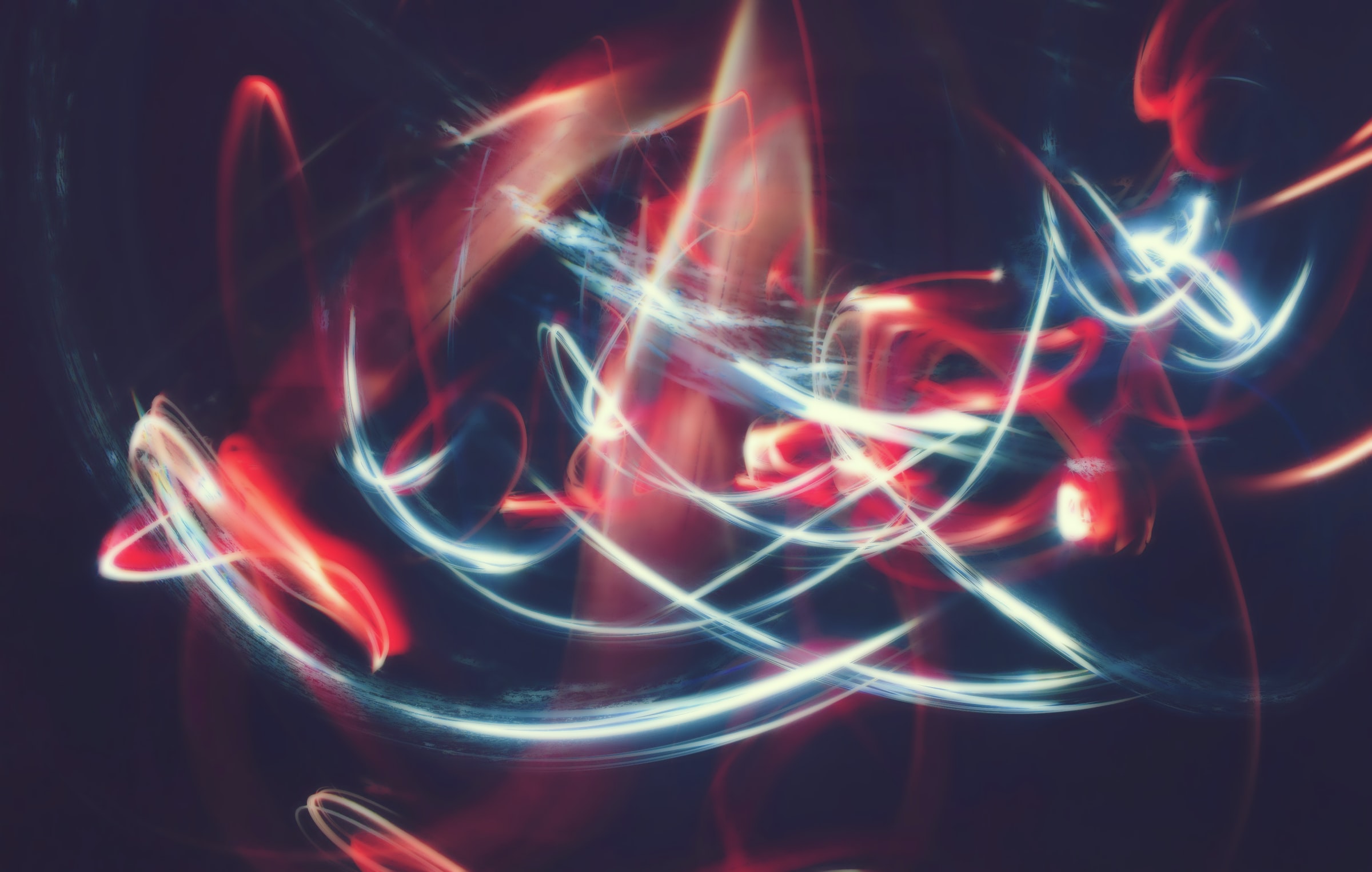 Solve a social problem; create art or entertainment; connect with Manchester. Develop literacies in digital disciplines, and respond to a range of prompts in a project challenge where your ability to work creatively and divergently is more important than your tech-savvyness
Rise has been given a prestigious Office for Students grant to help us to engage students from all disciplines in Creative Digital, one of the fastest growing sectors in Greater Manchester. The Rise programme already offers a range of ways of upskilling in these areas - and this challenge allows you to apply them.
We are running three competitions, responding to each of the following, simple propositions;
Propose a solution to a social problem
Produce a form of art/literature/entertainment
Engage others with the city or culture of Manchester
Every submission will earn 40 Rise points – and the best (as judged by our external panel) will win £50 voucher.
You don't need to be a tech expert to respond to these challenges – your creativity, thoughtfulness and subject specialism and broader talents are more important. And Rise will support you will upskilling your technical skills with our creative digital intensives. You might develop an app, or author a virtual or augmented reality experience, you might create a invention – or plan a podcast or vlog series. Or anything else your imagination fires.
We even have some free goodies to support you – a set of free BBC Micro::Bits and Google Cardboard Headsets to use as the basis for your exploration
The competition opens for entries at the beginning of the next term, and closes on the 1st February.