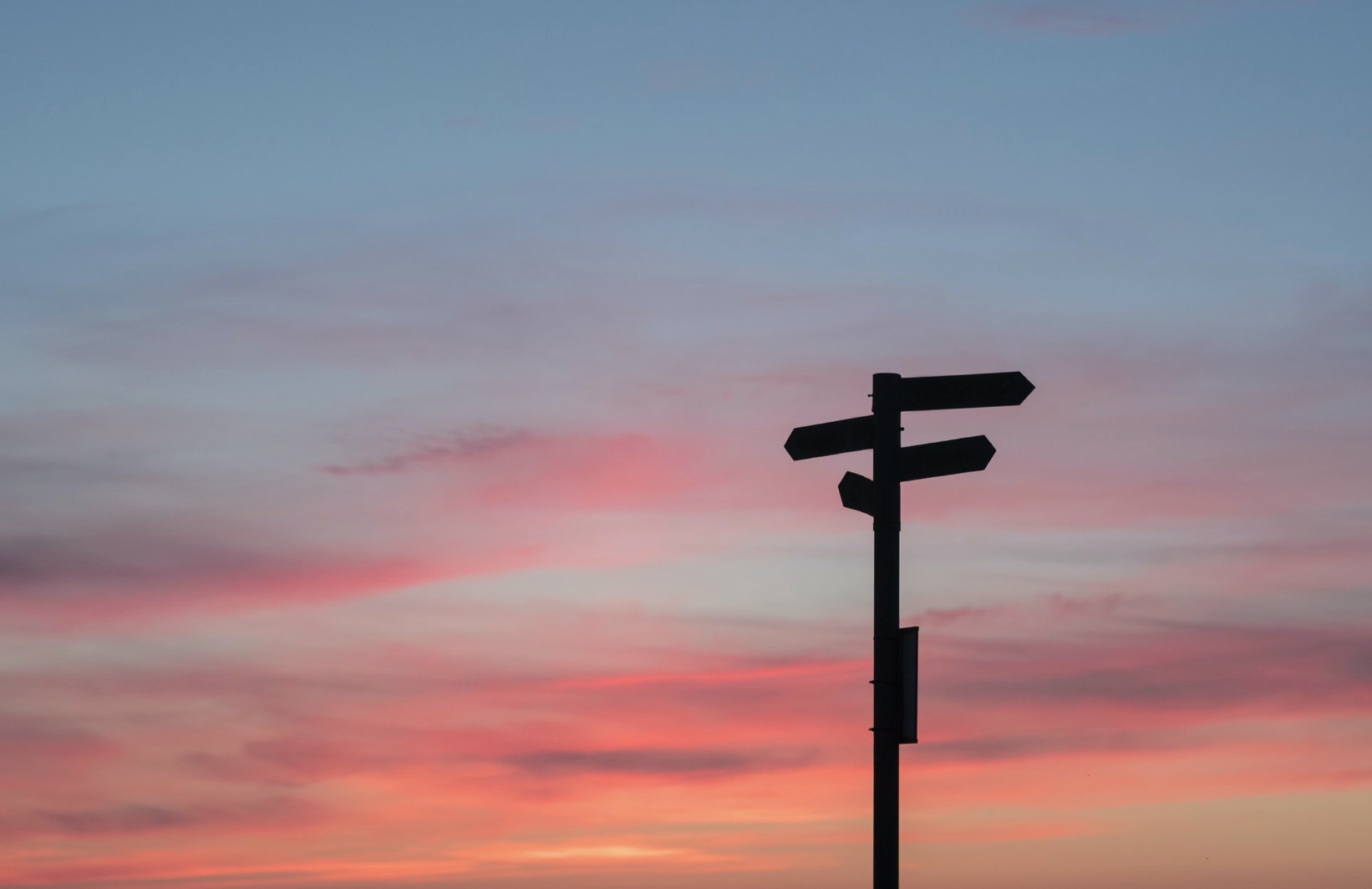 Working on me for me, Not for the world to see
This event is a conversational meeting, giving young people the tools needed to refocus and work on themselves.
In a world of social media as the first point of communication, we focus on the person behind the send button and we answer the following questions: Who am I? What do I want to be/ Where do I want to go? What are my barriers? What piece of me is for the world? What piece is just for me?
You will earn 3 Rise Points for attending this event.
Sold out!