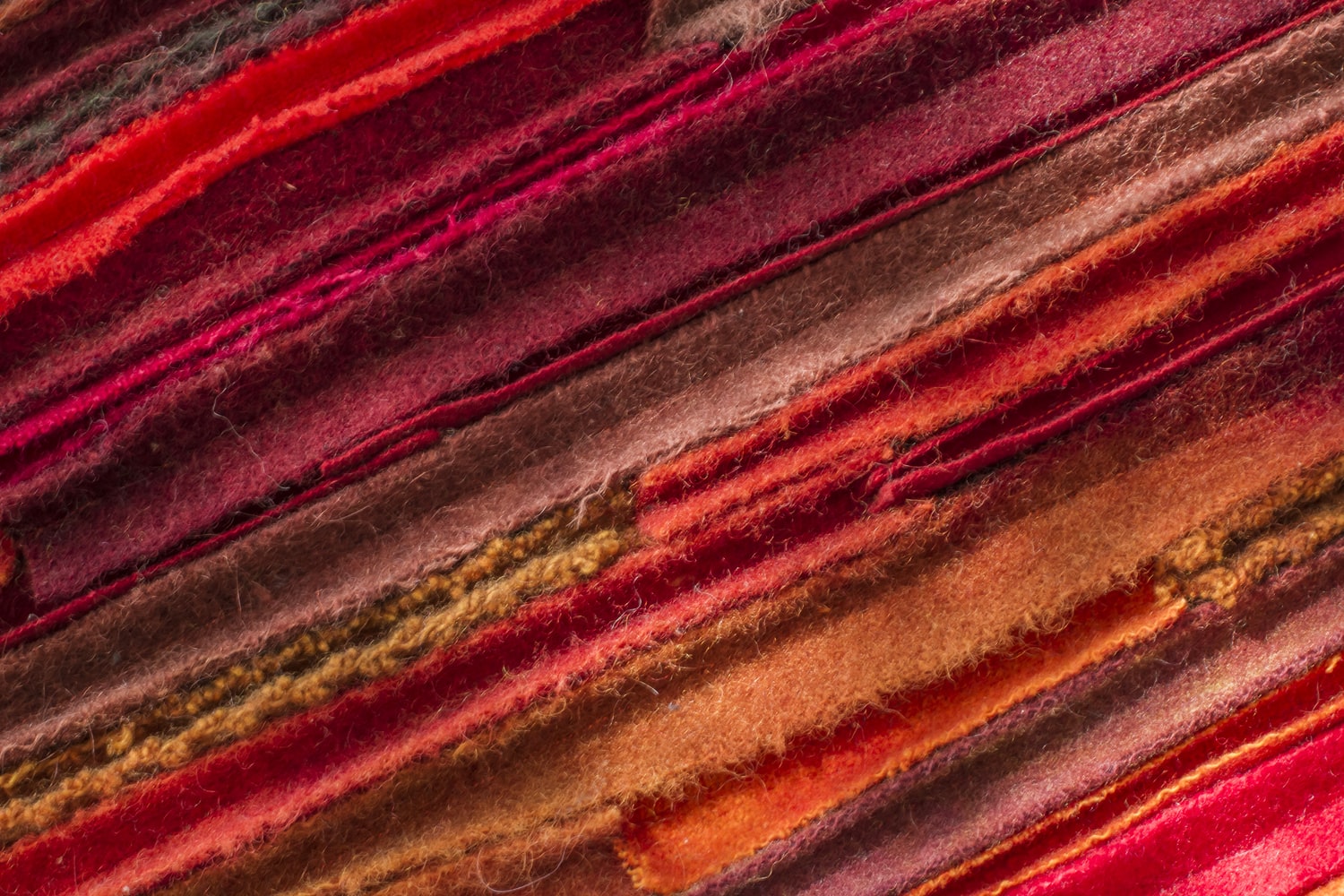 What have textiles ever done for us?
Are you wearing clothes? Did you go to bed last night, get up this morning, use the bathroom, the kitchen, sit down, stand up, drive a car, ride a bike, play sport, live in a house, sleep in a tent? Any of those things (or all of them)? Textiles touch every aspect of our lives, yet we often only associate the study of fabrics for fashion, and even then, don't fully appreciate how much work goes in to ensuring they do their job. Ever wondered how we match our fabrics to specific end uses?
Want to find out more? Come and join us to have a peek into the world of textile technology, find out what we do in the textiles lab in Manchester Fashion Institute and maybe be inspired to come and have a go for yourselves (when we are allowed out again!).
Whether your practice is critical or contemporary, the session is designed to fully appreciate how fabric choices are made based upon performance and aesthetics by gaining a fundamental understanding of textile testing.
This is an online taster session but is very interactive, so please only sign up if you are prepared to participate. We will be asking lots of questions as we explore the field – so we would like to hear lots of opinions! We will be taking a look at the fabrics that clothe us in the session – so the only other requirement is that you don't join us naked!
Event Hosts:
Jane Wood
https://www.linkedin.com/in/jane-wood-2811364a
https://fashioninstitute.mmu.ac.uk/staff/profile/?id=1376
Dr. Tasneem Sabir
https://www.linkedin.com/in/dr-tasneem-sabir-23502262
https://fashioninstitute.mmu.ac.uk/staff/profile/?id=1370
You will Earn 3 RISE points