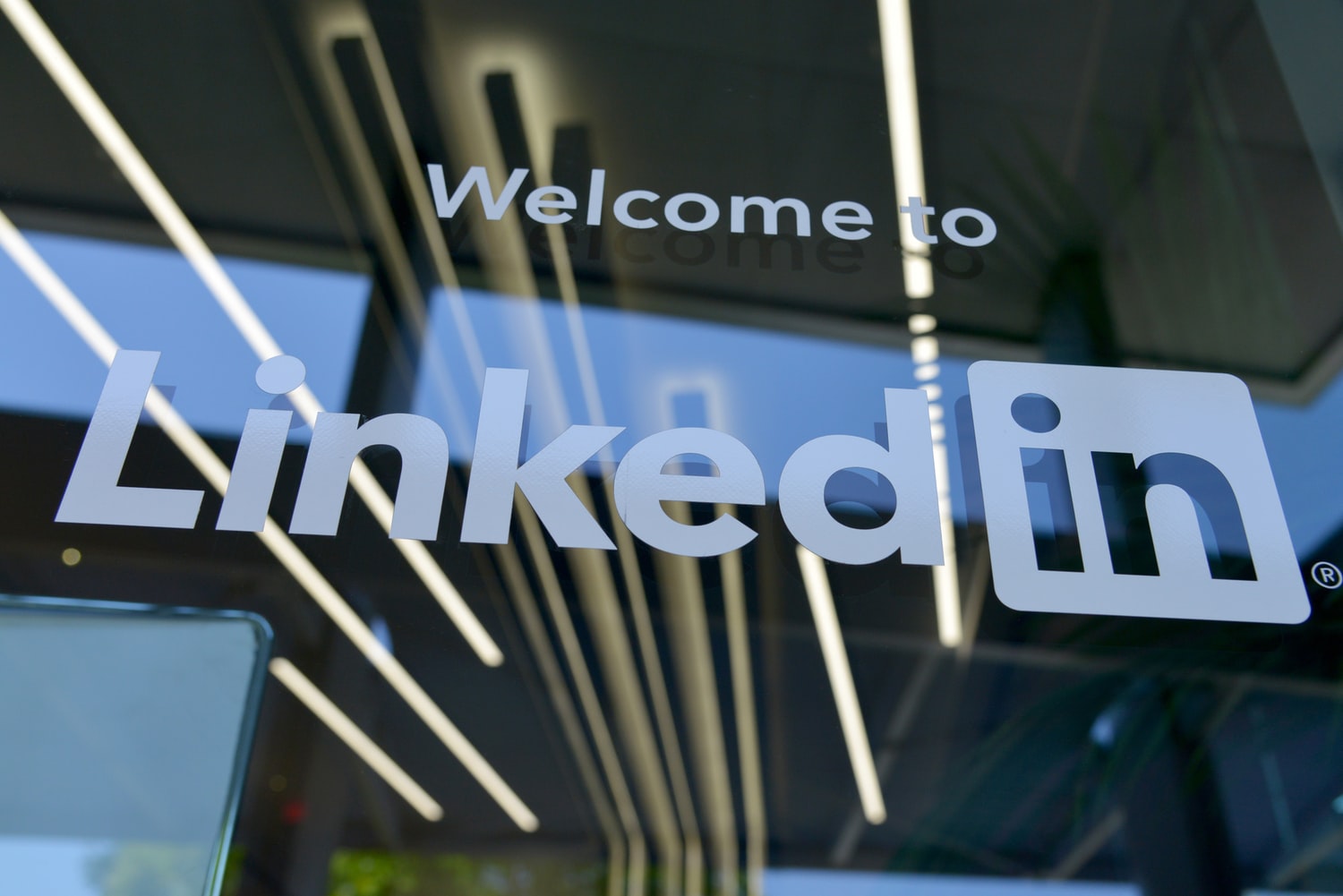 Use LinkedIn to smash your job search! Again!
Back by popular demand! Phil Cookson is returning to deliver 'Use LinkedIn to smash your job search!' again!
LinkedIn is where potential employers are, if you use LinkedIn wisely you can stand head and shoulders ahead of other students and graduates, and put yourself at the forefront of the minds of the employers you're interested in.
With 700+ Million members in more than 200 territories and countries worldwide, LinkedIn is the world's largest professional network.  As well as simply 'joining' LinkedIn, we want you to actively engage with. Phil uses LinkedIn on a daily basis for his job and knows how to get the most out of it.  This session will take you through all the do's and don'ts and provide you with the tips and tricks you'll need to stand out.  We'll also help you develop the skills to use LinkedIn to publicise yourself in the most professional way and ultimately to use LinkedIn to smash your graduate job search!
About the Host:
Phil is the Director at Creative Resource. For 17 years he's been helping businesses to find and retain talent, and mentoring creative and marketing talent throughout their career journeys. He's also Co-Founder of School of Thought, the creative course and competition that has been running in Manchester for 6 years.
This session will be of interest to students from all programme.  If you are interested in the creative/digital sector you'll also get an opportunity to gain insights from Phil about his experience in this sector.
You will earn 3 Rise Points for attending this event.