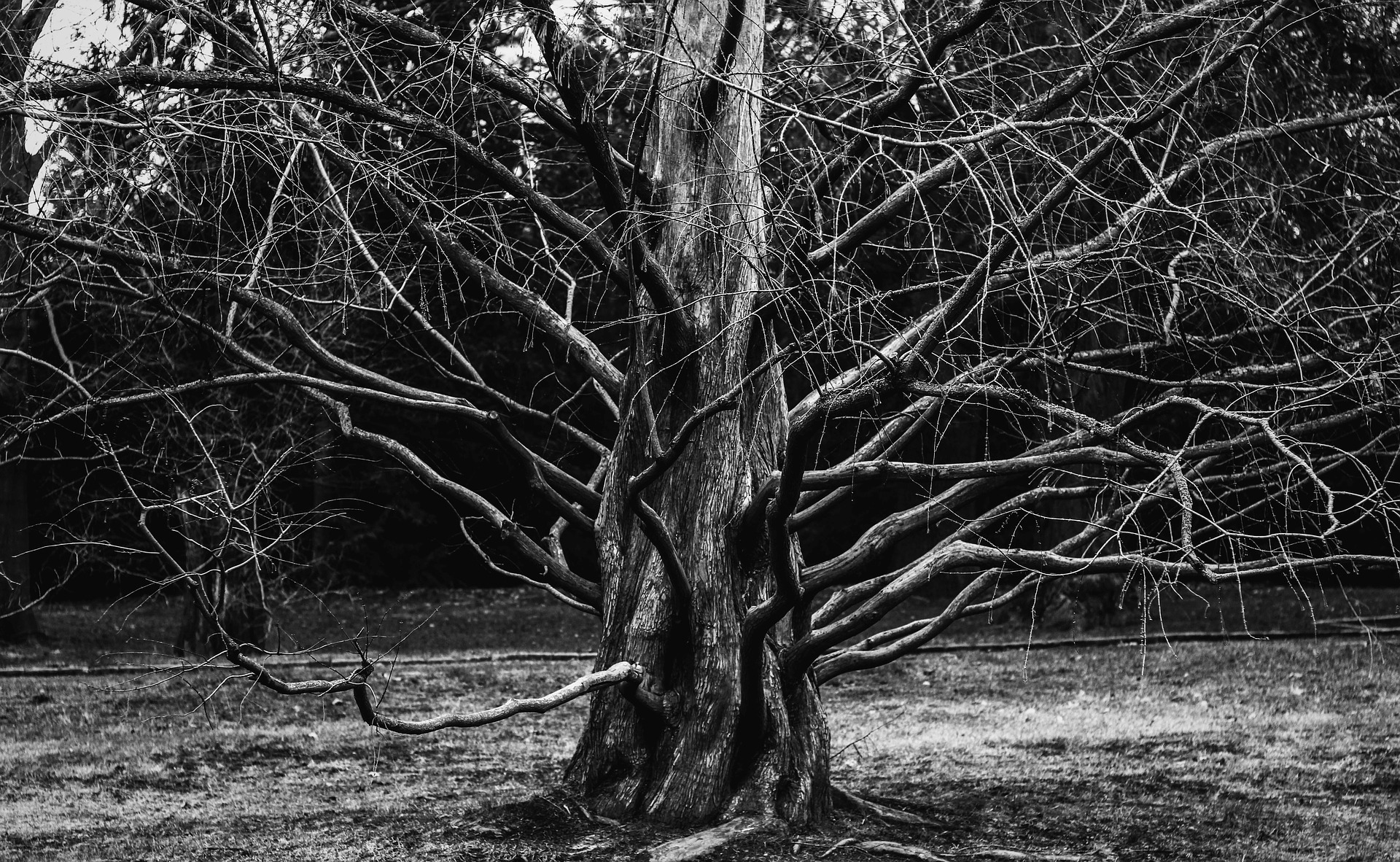 Tracing the Past: Histories of People and Places
Explore the lineage of people and places in response to live-briefs, under the supervision of academic and professional genealogist Michala Hulme
In Brief…
Research – understand the process to construct family trees
Open to Anyone – relevant to History students, but open to all
Collaborate – work in teams to present your findings
Commitment … Wednesday 26th, Thursday 27th May and Thursday 3rd June, and flexible delivery of project work through to the end of June.
Earn 300 Rise Points which can be transformed into a transcript recognition, and even extra credits
Detailed Information
You will understand better the processes of using records to construct family trees as an investigative process. You will work remotely under the supervision of Manchester Met academic Michala Hulme, award-winning historian and professional genealogist, presenter of the Ancestry and Behind the Headlines of History podcasts and regular contributor to the BBC's Who Do You Think You Are series.
You will begin with some basic training on the tools and processes involved in effective genealogy research – these will take place on Wednesday 26 and Thursday 27 May. You will then be split into small teams in order to respond to a particular research brief – this might involve researching the 'family tree' of a particular notable building, place, or person. You will have until 19 June to complete your research and prepare it for presentation as part of a showcase day.
This activity may appeal particularly to students with an interest in History, however it is open to any student in the university. Through it you will not only learn some of the key processes in constructing a family tree, but also a number of transferable skills focused around systematic investigation, pursuing lines of evidence, and working to external briefs.
This is an opportunity with limited spaces, and you will need to submit and expression of interest to secure a place. The deadline for submissions of expressions of interest is the 1st April