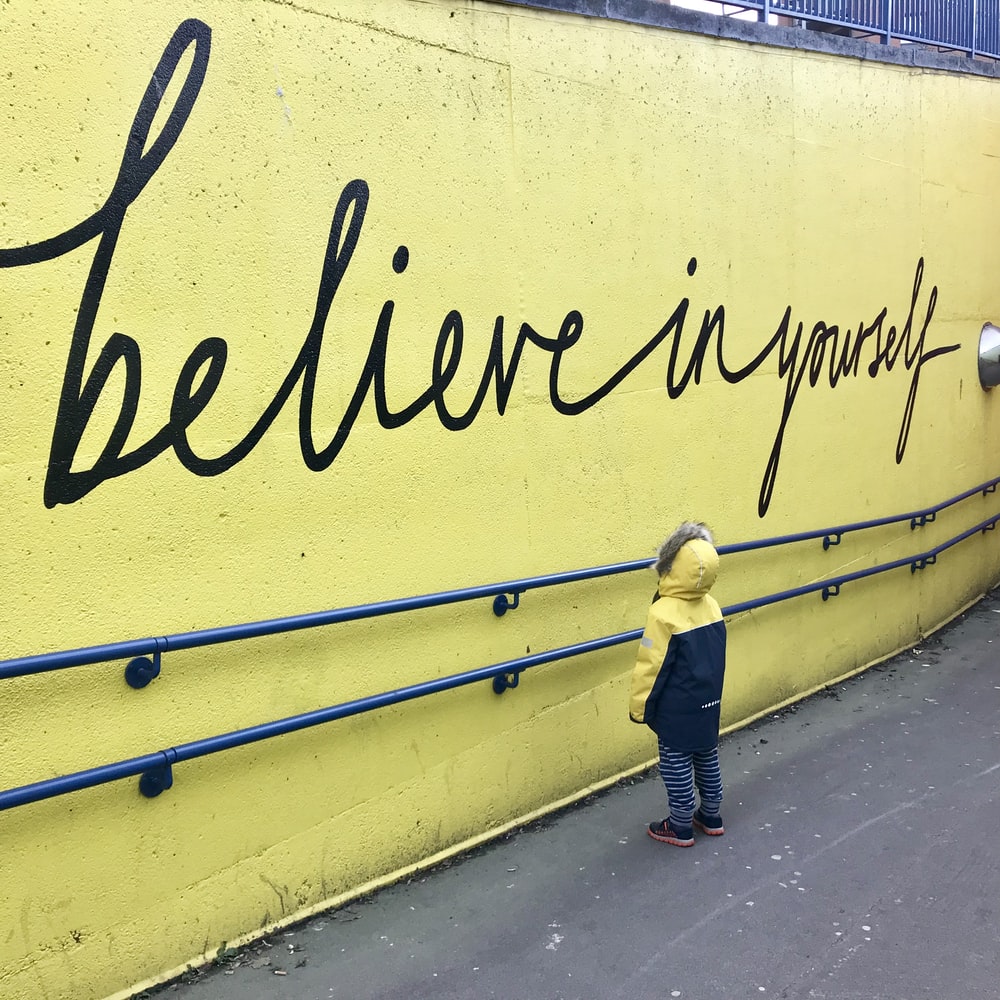 The Power Of Words
Explore the power of positivity as we look to the science behind the impact that positive words have on our wellbeing. This workshop aims to guide you through a series of creative activities that will ultimately inspire you to get motivated towards your goals – through the use of affirmations! 
Affirmations help purify our thoughts and restructure the dynamic of our brains so that we truly begin to think nothing is impossible. The word affirmation comes from the Latin affirmare, originally meaning "to make steady, strengthen."
Through the various activities, with a focus on affirmations and visualisation techniques, this workshop aims to strengthen your mindset so that ultimately you can achieve your goals! The workshop will lead you to create your very own specific affirmations that will help you on your journey. 
Please have paper, pens, pencils, and coloured pens to hand for this workshop.
Event Host: Rebecca Martin
You will Earn 3 RISE points