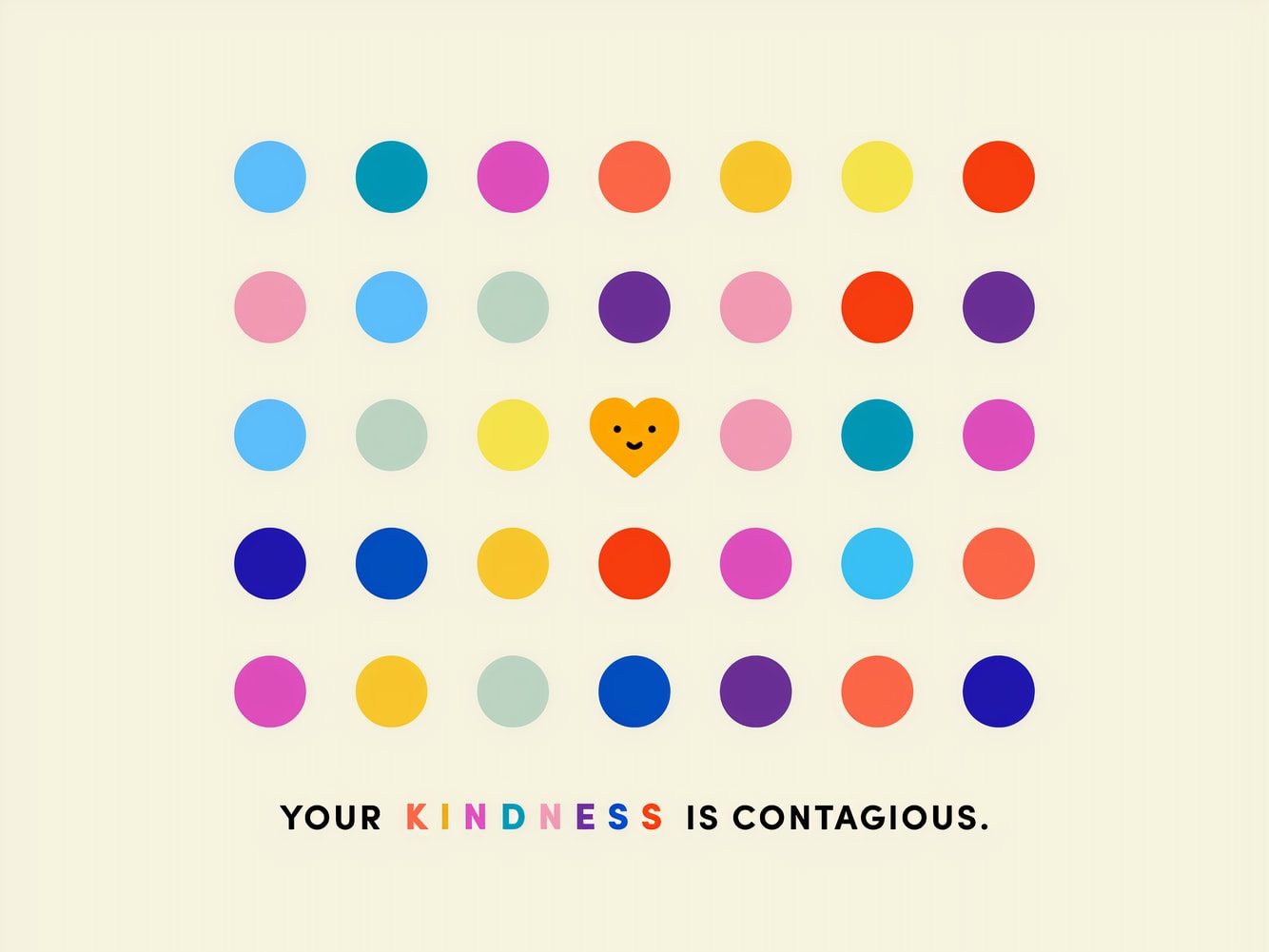 The Importance of Kindess Workshop
This workshop explores the importance of kindness – not only to ourselves but to others as well. The general wellbeing benefits which come from being kind are extensive. Impacts such as reduced anxiety, lower stress levels and overall a boost in positive emotions for both the giver and recipient. Not only that but kindness improves our self-image and self-confidence!
We will be identifying these methods together through creative activities and will be exploring simple ways to incorporate kindness into our daily lives. We hope to encourage participants to celebrate daily acts of kindness and will look at the ripple effect that comes from being kind to ourselves and others.
No drawing experience needed, just a workshop to relax and learn the benefits and effects of kindness.
Materials needed: anything to write/doodle with (pencils, pens, markers, stickers etc) and paper.
Event Hosts: Anna MacDougall-Smith and Rebecca Martin
You will Earn 3 RISE points
*TICKETS WILL BE RELEASED IN LINE WITH BLOCK 4 TIMETABLES*
*To hear about tickets first, sign up to our weekly digest*