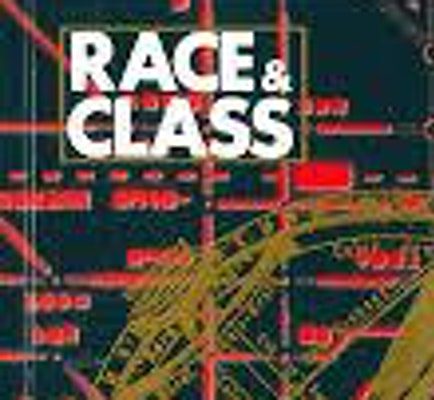 The Hokum of Neo-Liberalism
Register Now To Gain Access!
This activity is available for free to Man Met Students only. If you are seeing this message, you need to register for Rise and Log In If you have done this but are still seeing this message please get in touch.